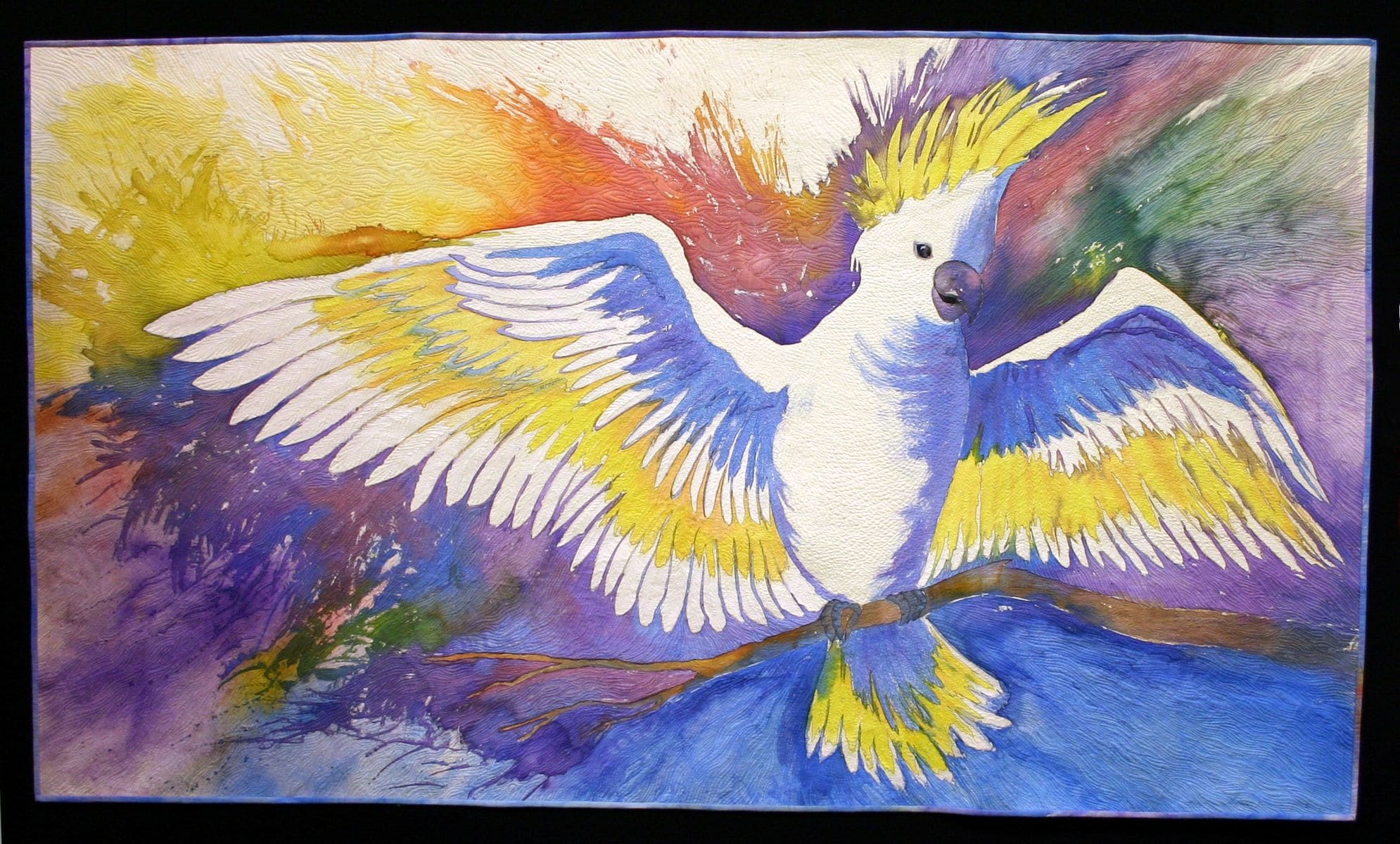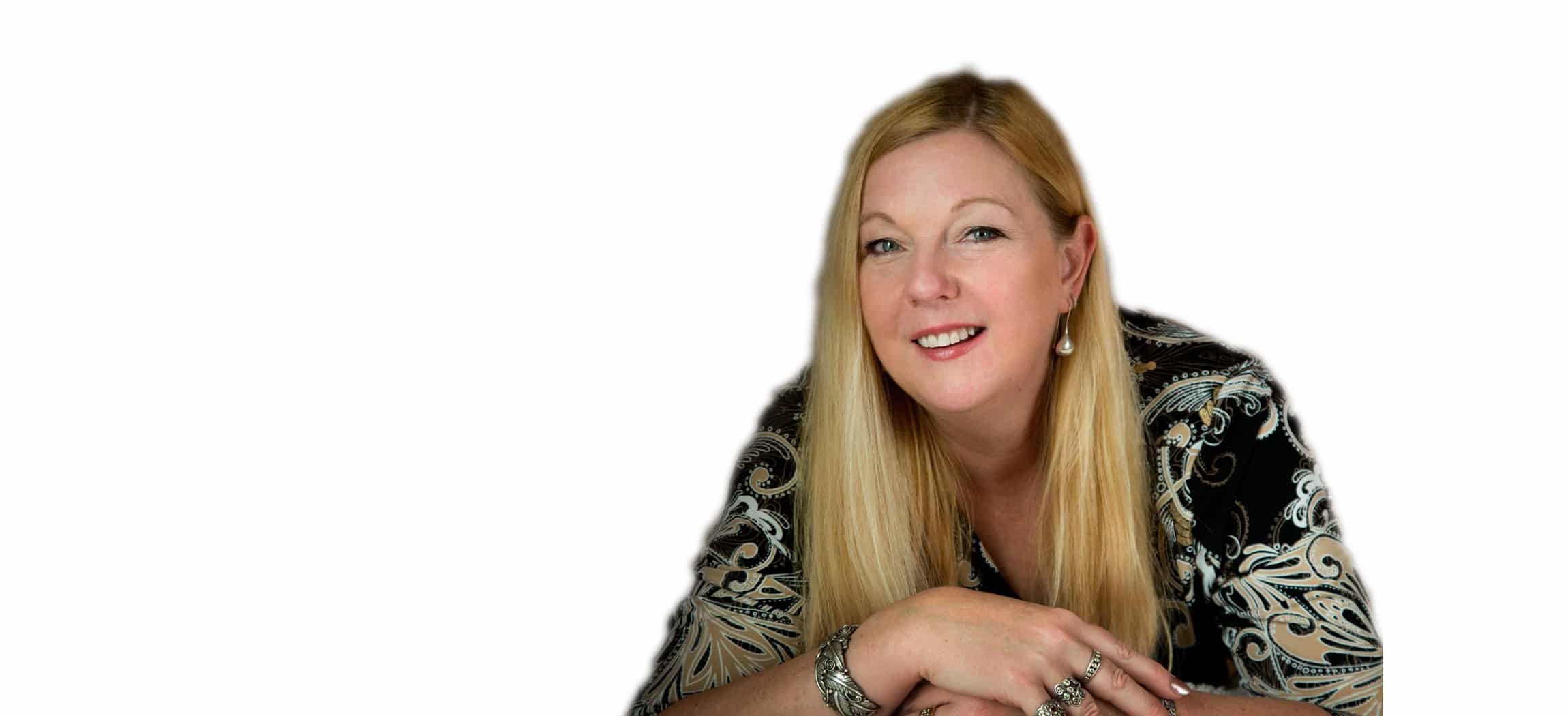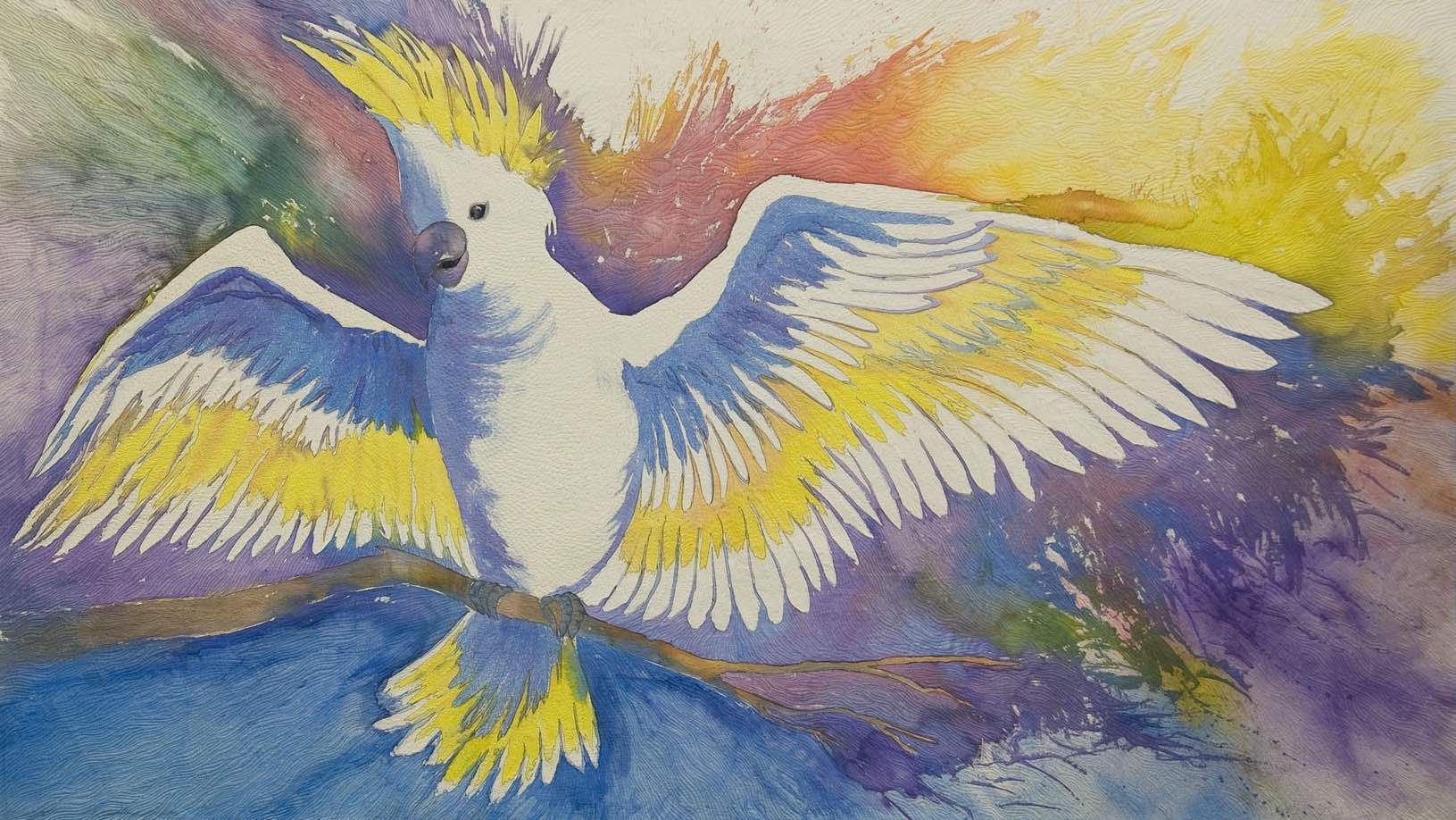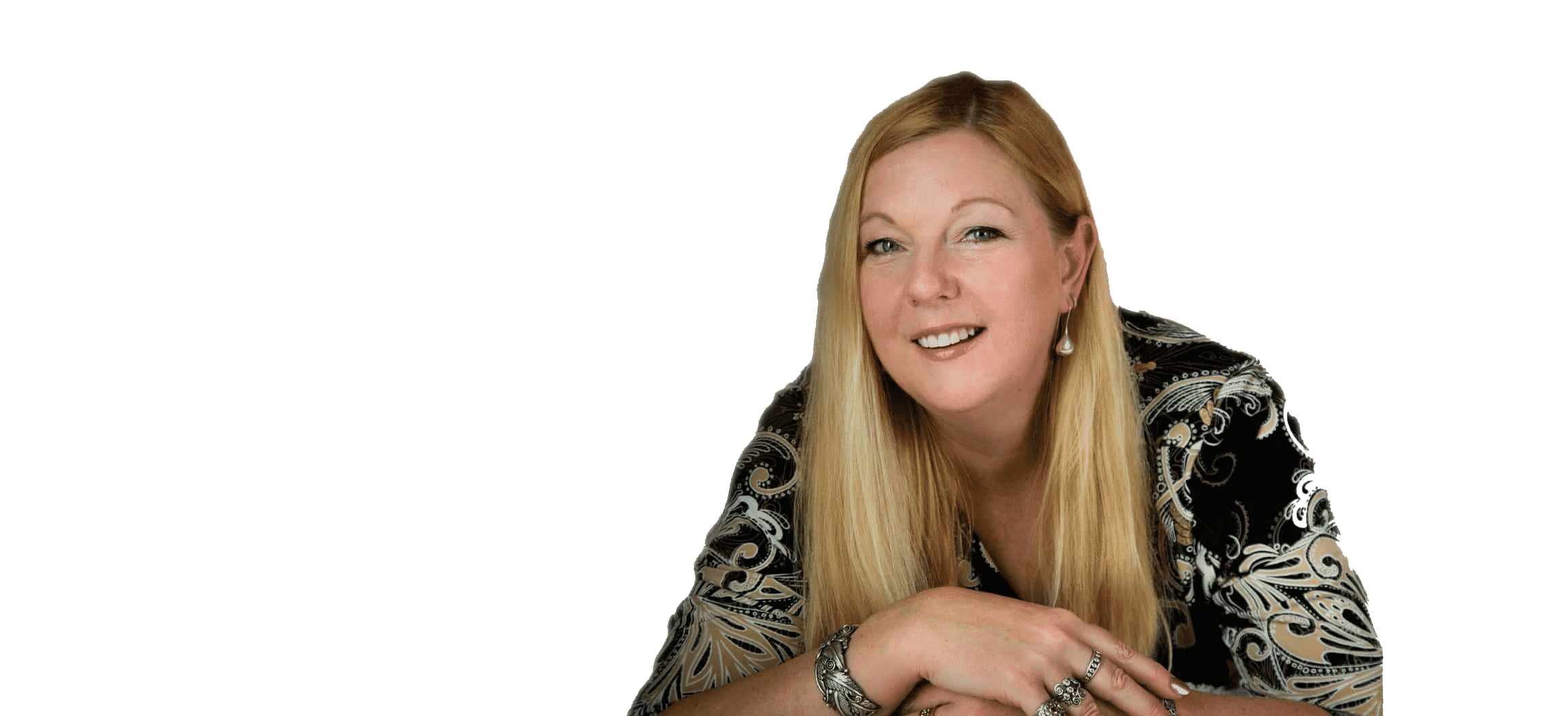 Education
& Inspiration
Helen Godden
Helen Godden
Extreme Free-Motion Quilter, Award winning Artist
Extreme Free-Motion Quilter, Award winning Artist
Head over to my Facebook page and follow me to stay up to date with all things quilting.
You are invited to the Mad Hatters Tea Party! So excited to launch my NEW "Curiouser & Curiouser" set of 8 designs inspired by the beloved characters of Alice in Wonderland!
I designed these fun blocks for my last BOM online experience, and students had to wait each month to see the next design.... Now the secret is out!
"Curiouser & Curiouser" block design set is available NOW! Click here for more information.
helengodden.com/product/curiouser-curiouser-8-block-design-set/ ...
It is a fun quilt to make
Elsa Toerien. Here you go!!!
Explore some of my works on Craftsy
I'm a featured Craftsy partner! Craftsy provides kits, supplies, tutorials and endless inspiration for quilting, knitting, cakes, sewing, cooking, fine art and more.
Watch my tutorials on YouTube
Visit my YouTube channel for free quilting tutorials, and the best videos on tension.