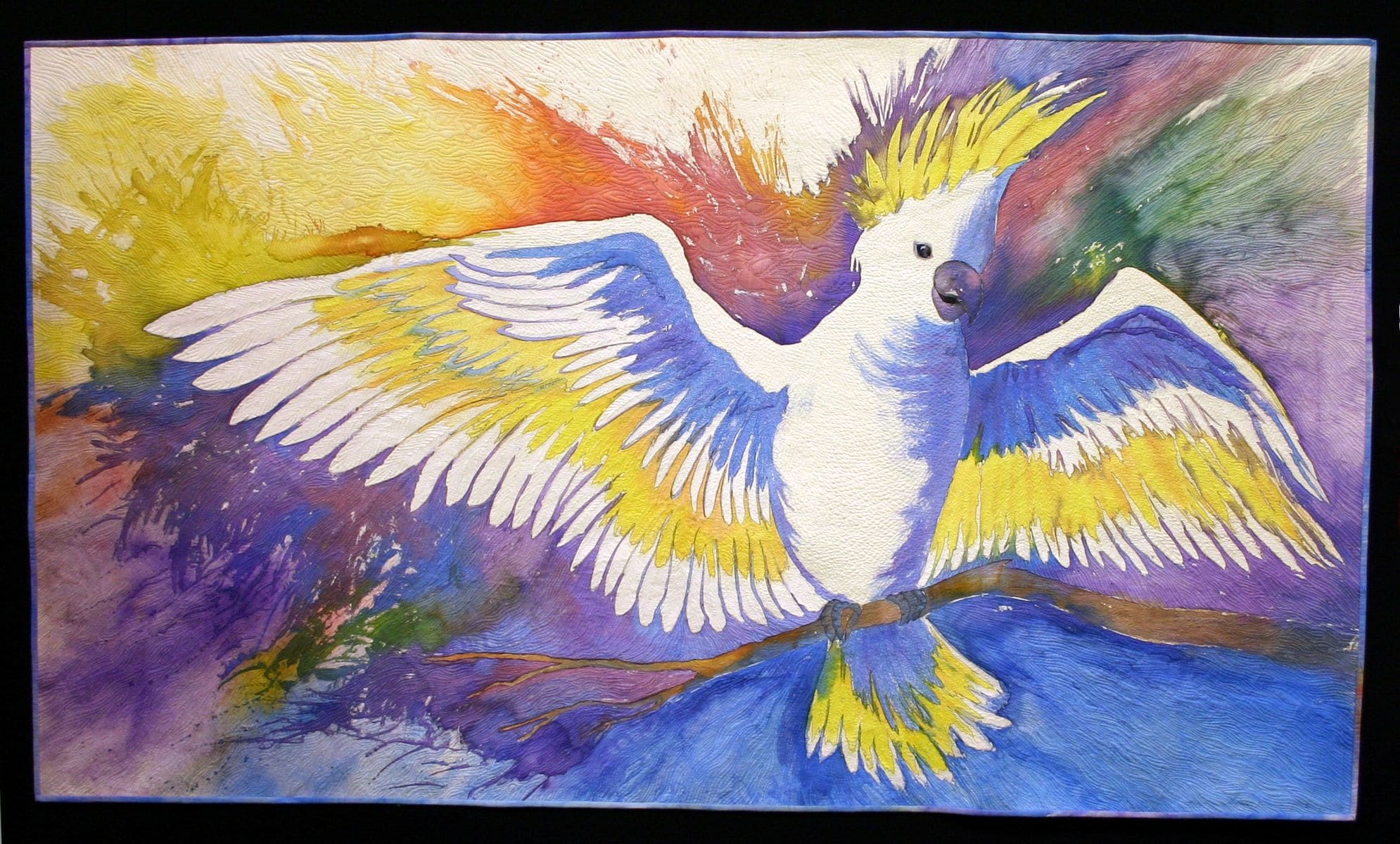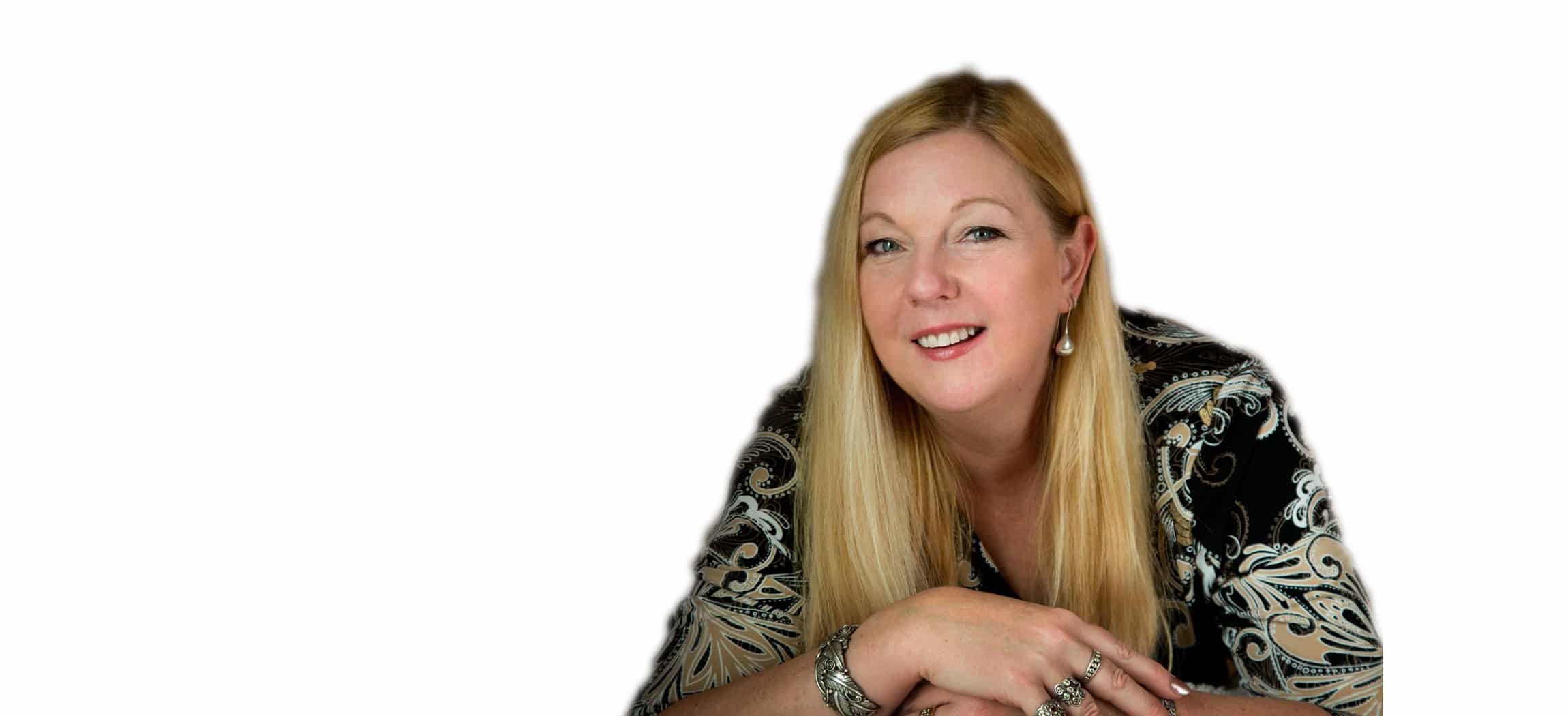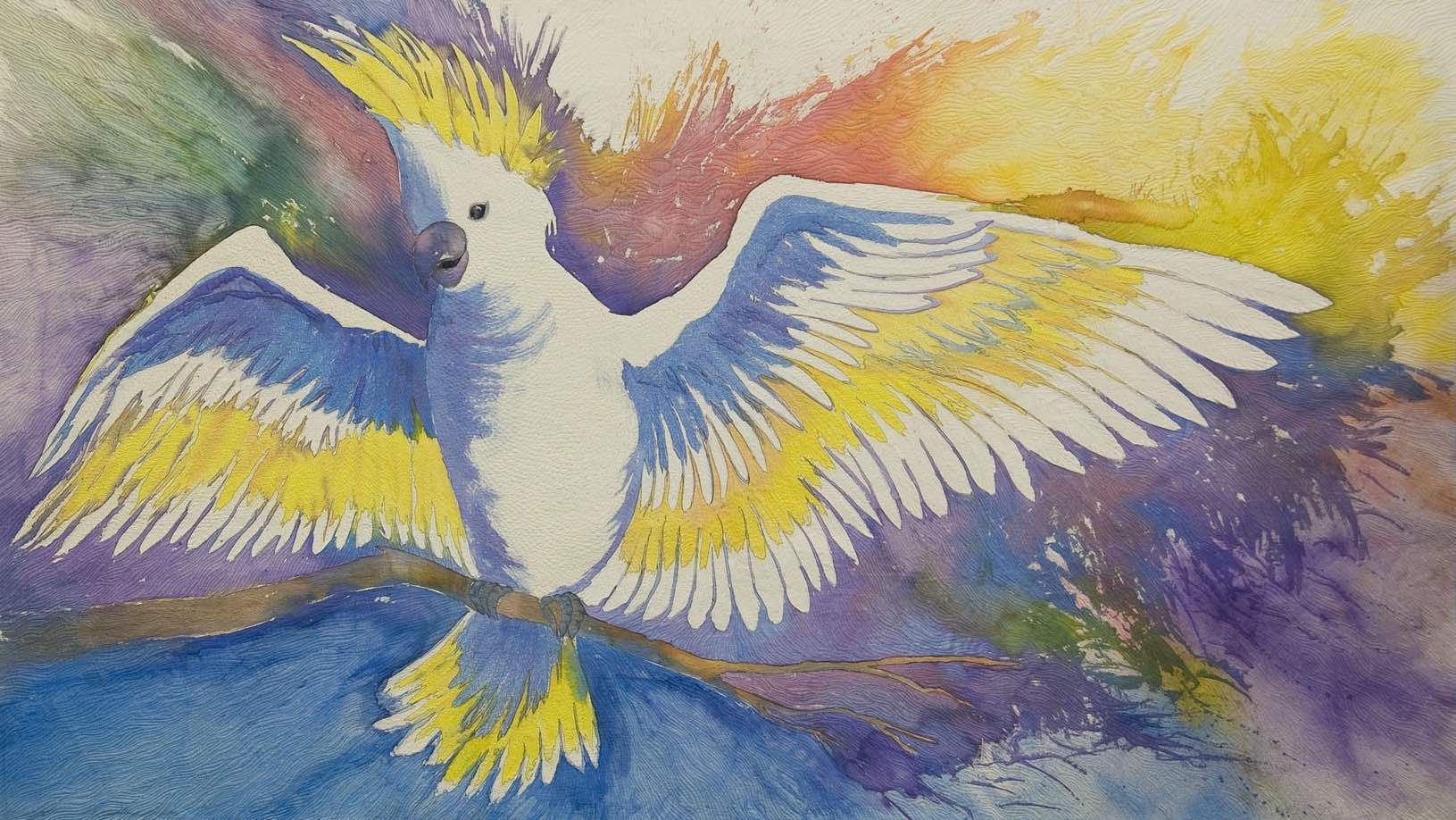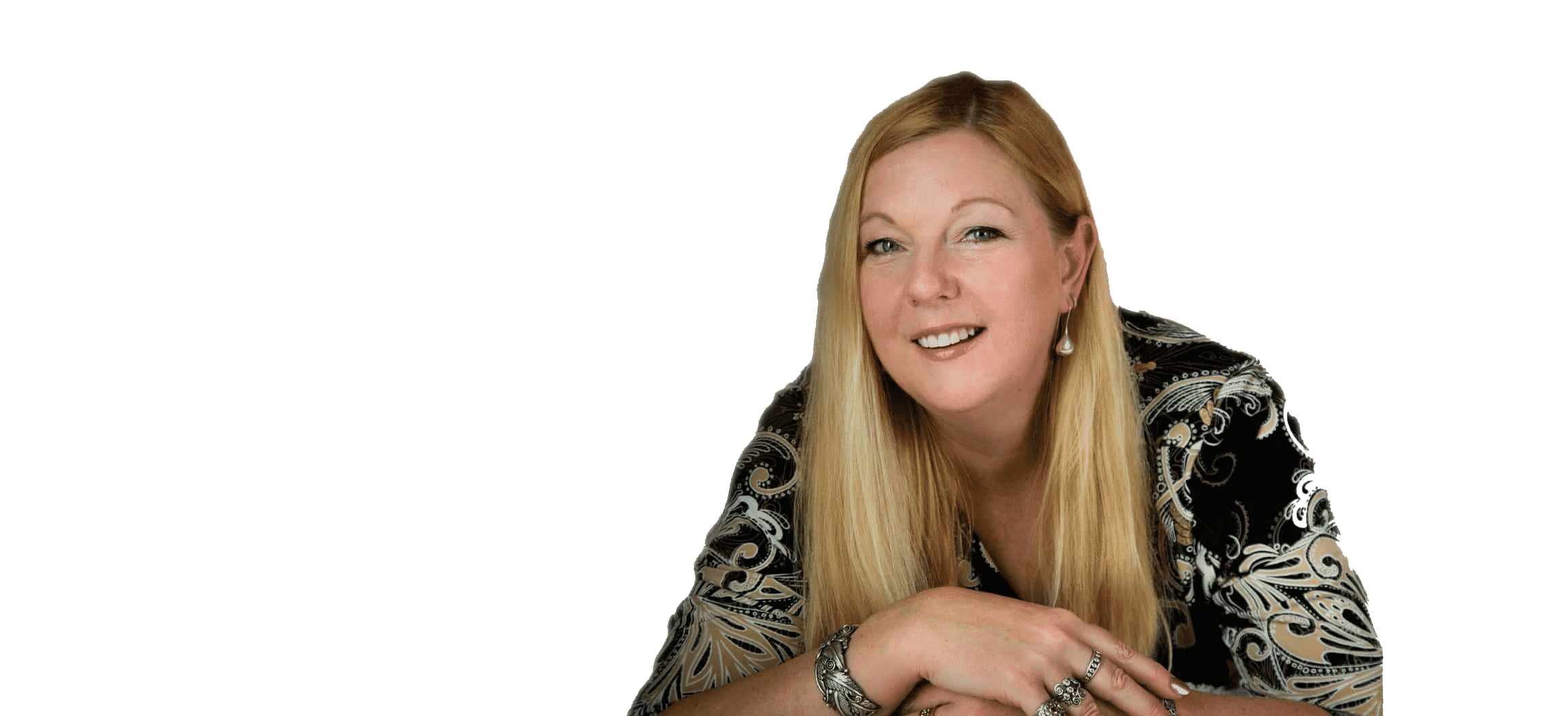 Education
& Inspiration
Helen Godden
Helen Godden
Extreme Free-Motion Quilter, Award winning Artist
Extreme Free-Motion Quilter, Award winning Artist
Head over to my Facebook page and follow me to stay up to date with all things quilting.
Successful Student Story. Lyndell B is an example of excellence. She purchased my book of designs, Quilt-A-Doodle-Do and has added paint and quilting and sheer magic to my black and white line drawings. Outstanding work. With my designs you could embroidered or appliqué or paint or micro quilt or just colour and doodle for quilting practise. Quilt-A-Doodle-Do valuable as a book or as a PDF to immediately download all 12 designs. helengodden.com/p…/quilt-a-doodle-do-ebook-download/ ...
Oh I was waiting for an owl. Adore owls and this is superb. Wonderful!!!
She continues to blow me away , wow😍
I love all these quilts you are sharing...they are all so great!
WOW !! Inspiration Plus!!!!
So beautiful - meesterstuk!
Explore some of my works on Craftsy
I'm a featured Craftsy partner! Craftsy provides kits, supplies, tutorials and endless inspiration for quilting, knitting, cakes, sewing, cooking, fine art and more.
Watch my tutorials on YouTube
Visit my YouTube channel for free quilting tutorials, and the best videos on tension.