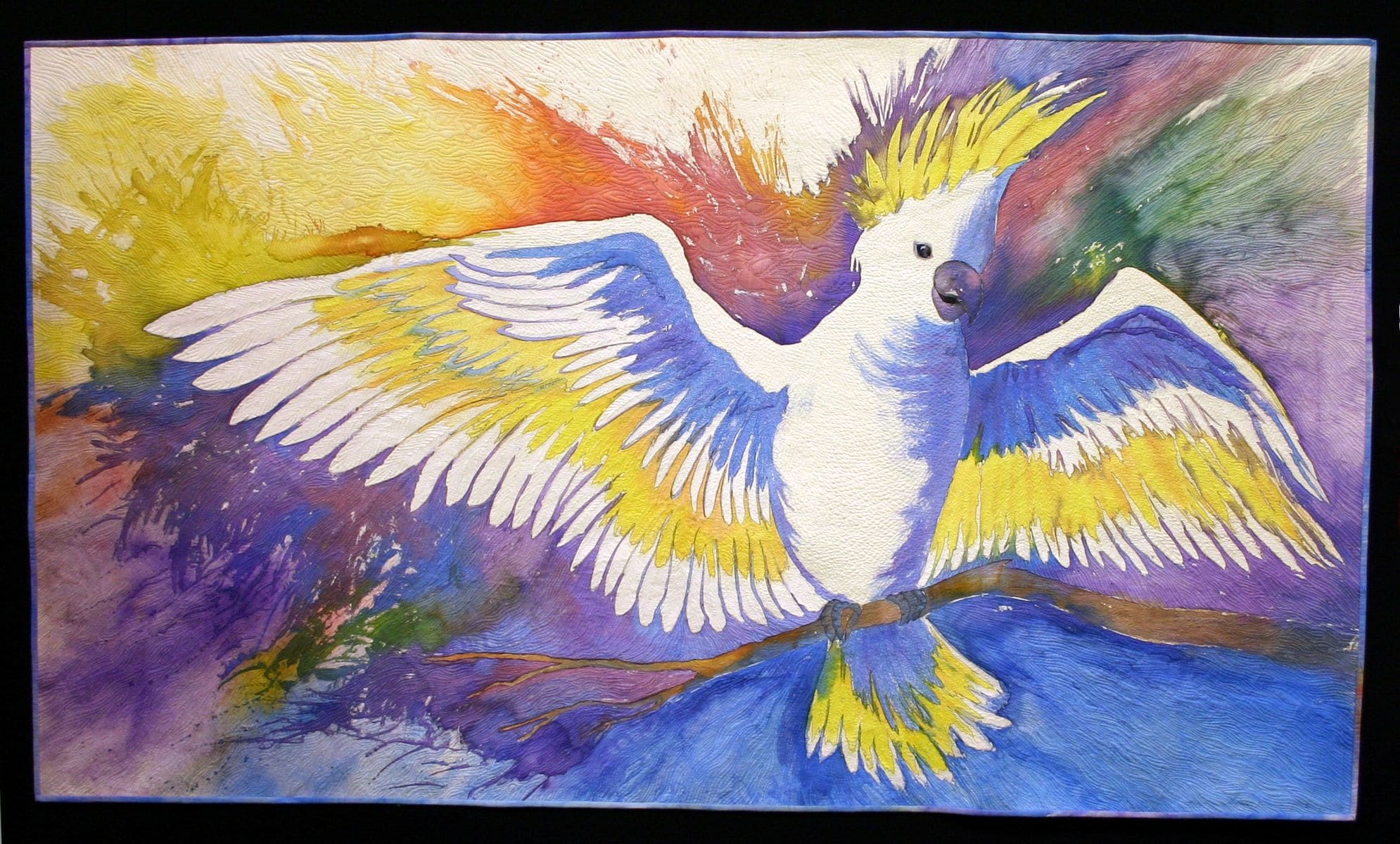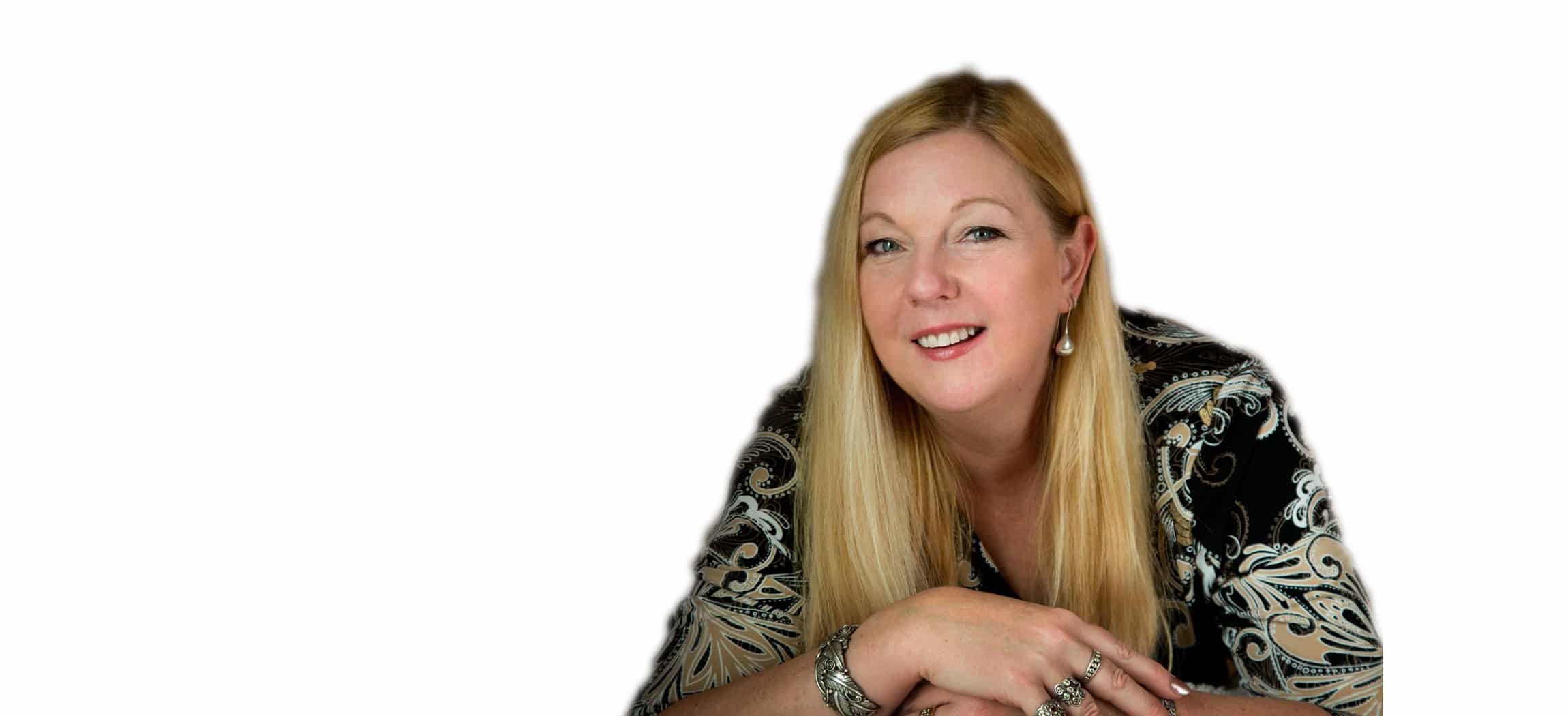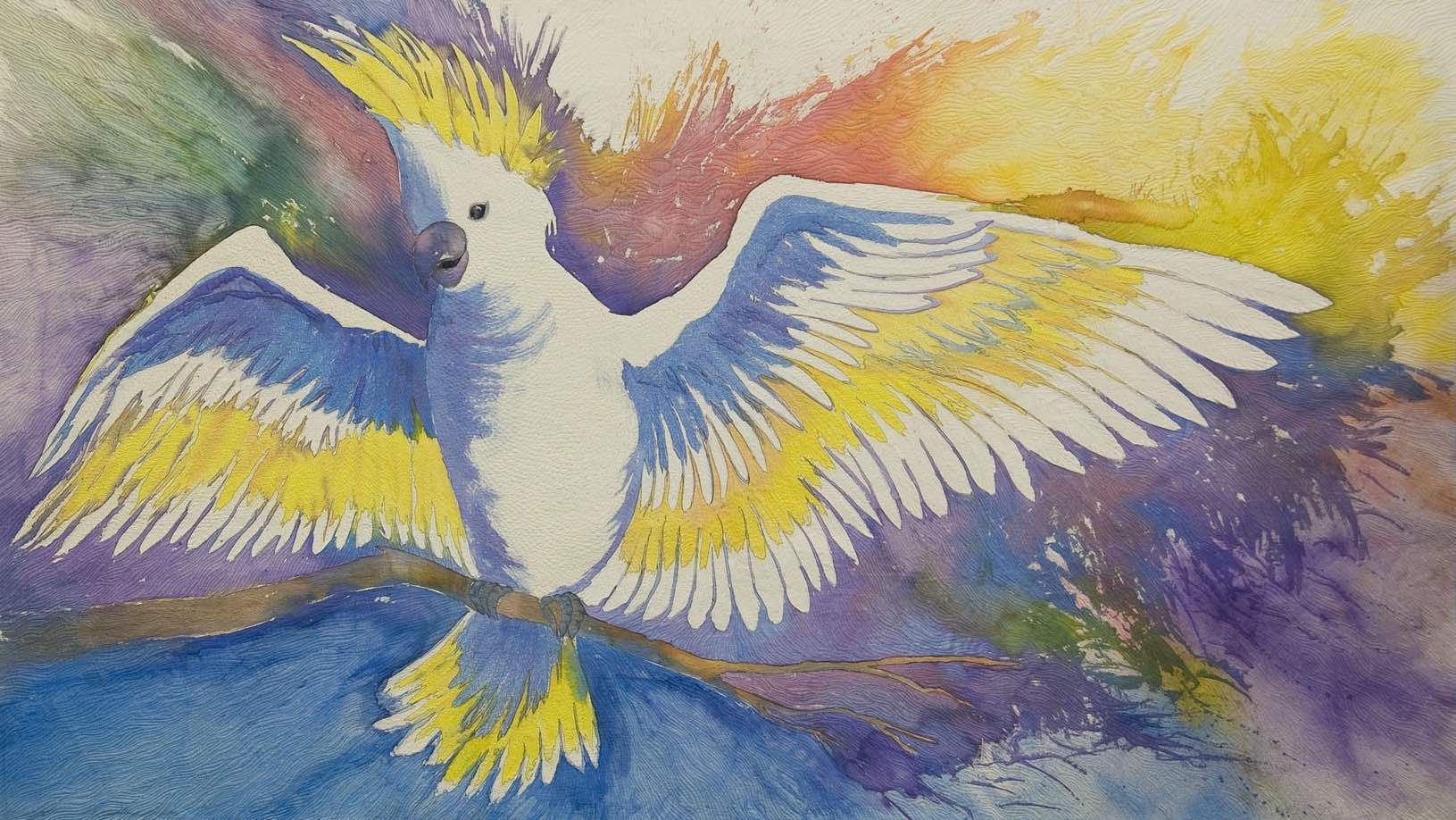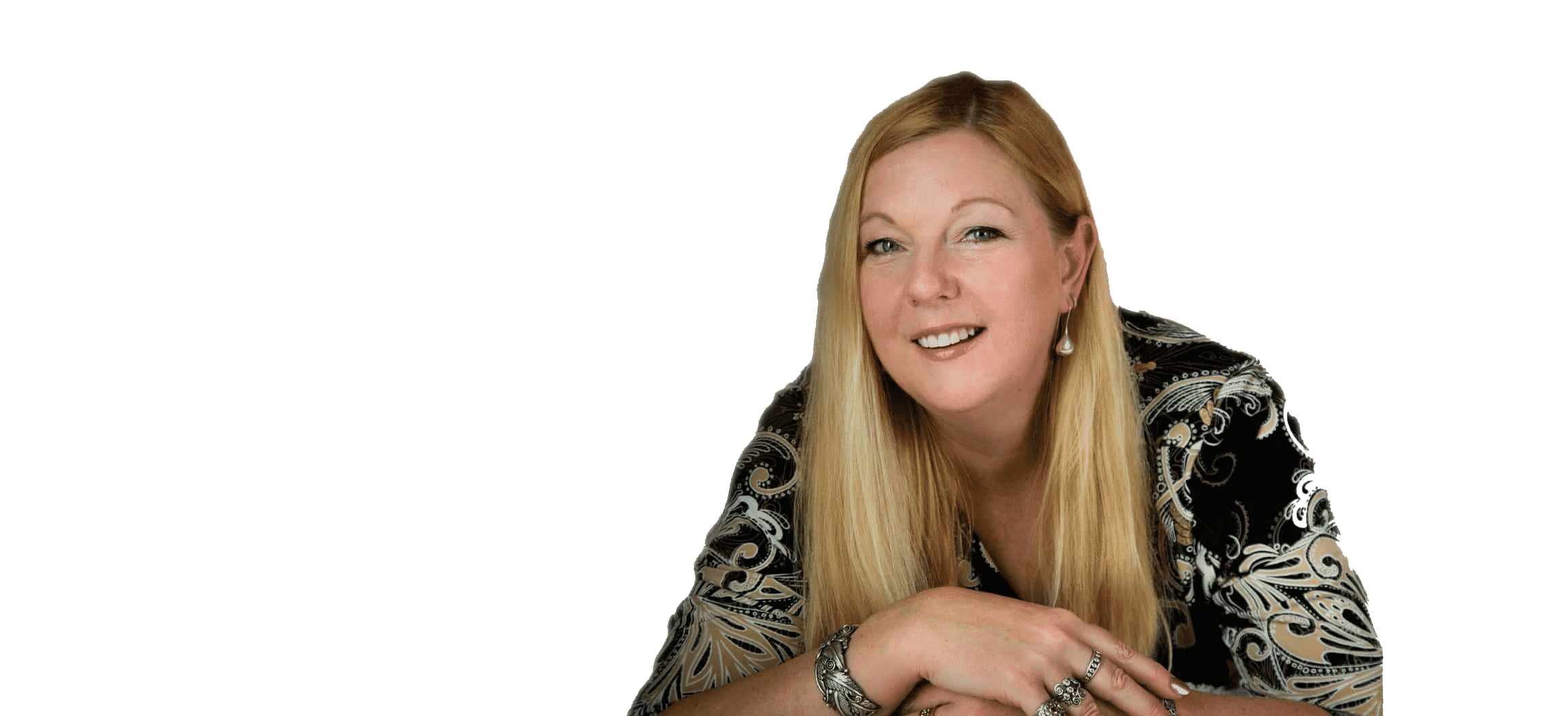 Education
& Inspiration
Helen Godden
Education & inspiration
Extreme Free-Motion Quilter, Award winning Artist
Extreme Free-Motion Quilter, Award winning Artist
Head over to my Facebook page and follow me to stay up to date with all things quilting.
Full Monty Reveal - Yes you have been patiently waiting. Here is 1 of my 2 Houston Hopefuls. 45 x 52" Hand painted with Liquid Radiance dyes and Free-motion quilted on my Sweet Sixteen. "Leave Me My Home."
Finally finished, bound, photographed and entered with 4.5 hours to spare! Phew. I am exhausted! With the deadline completed, we can return to normal scheduled programming. Thank you and Goodnight. ...
Absolutely beautiful. Definitely a winner.
I thought it was a koala with her baby, it looks great. Good luck
Wow! Amazing Helen. I nearly guessed right, not one koala in the gum trees but two. 😊
This is absolutely awesome!!!!!
Stunning as always, good luck with this beautiful work.
Love it, as always uour work just shines and glows with realism.
Awesome piece! Great design, topic, and title. Sending good vibes that it is selected👍
Stunning ... love those gums
Explore some of my works on Craftsy
I'm a featured Craftsy partner! Craftsy provides kits, supplies, tutorials and endless inspiration for quilting, knitting, cakes, sewing, cooking, fine art and more.
Watch my tutorials on YouTube
Visit my YouTube channel for free quilting tutorials, and the best videos on tension.