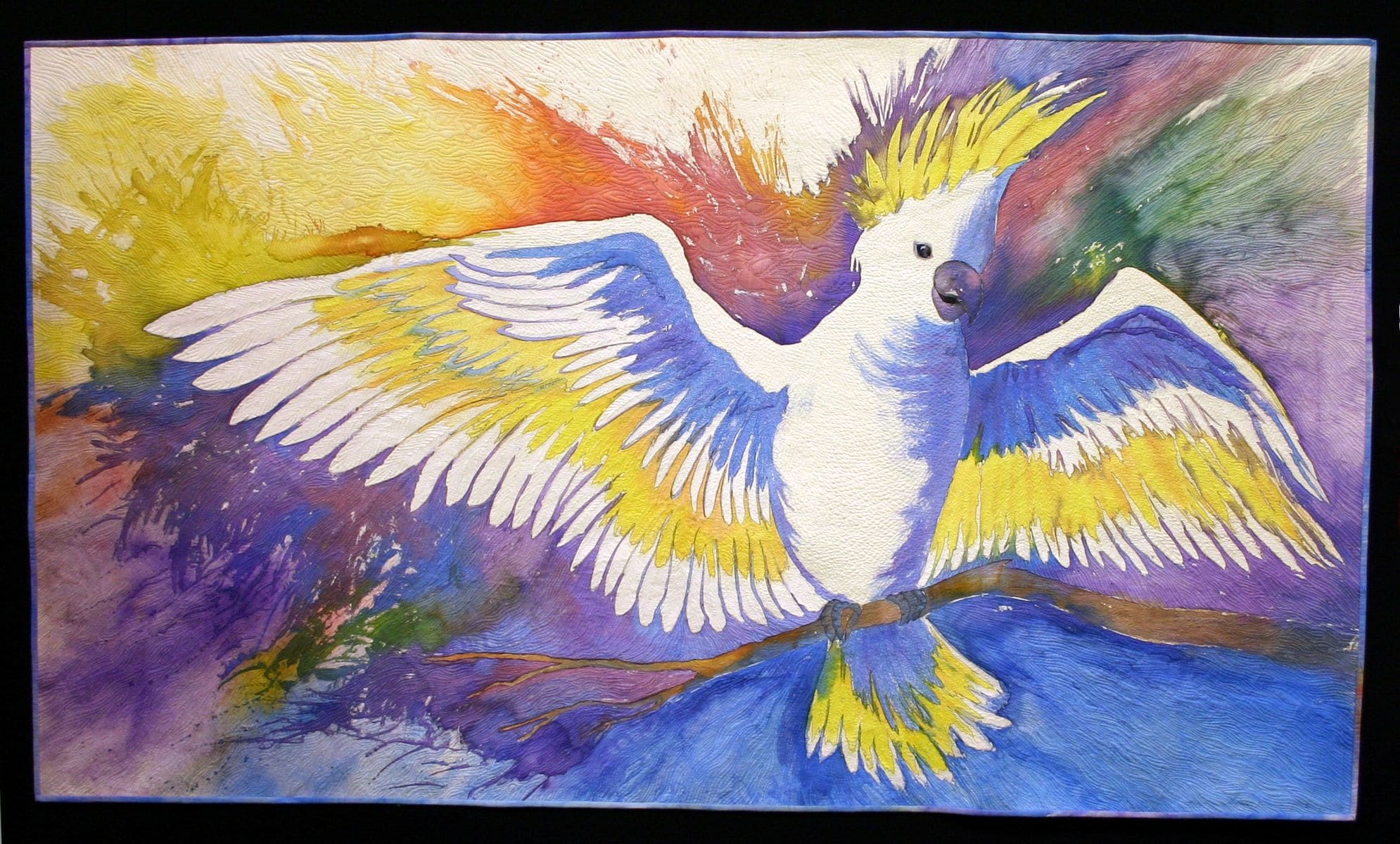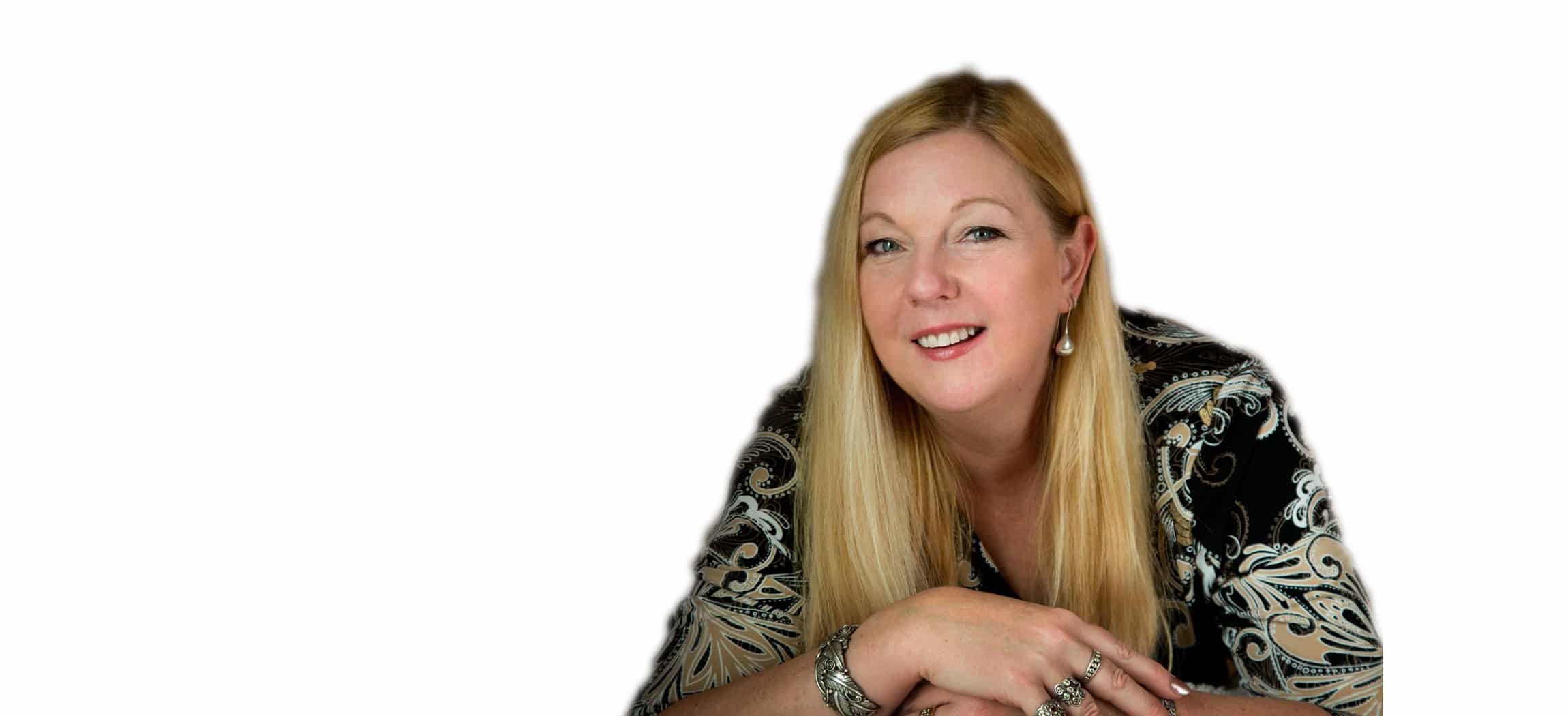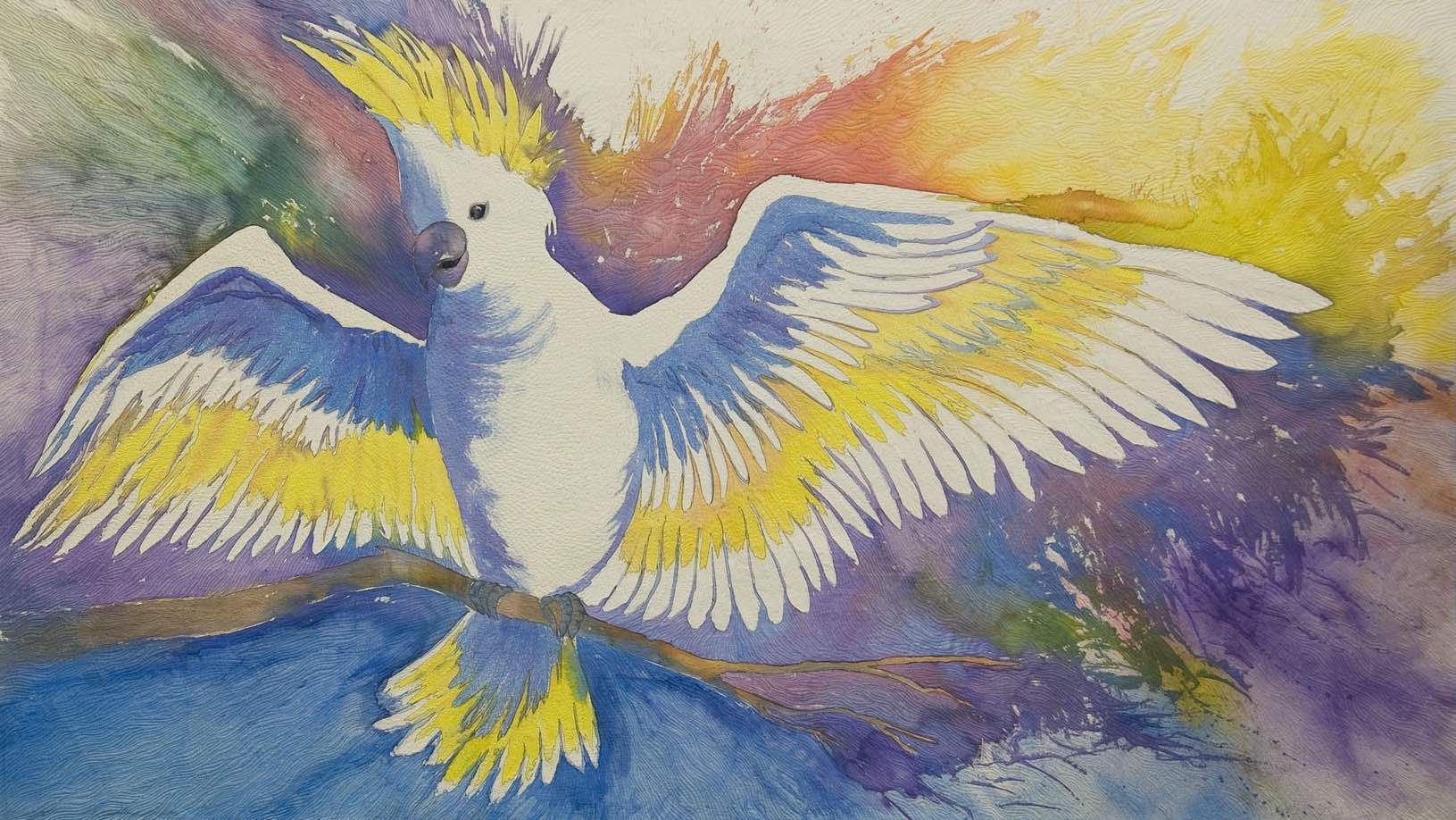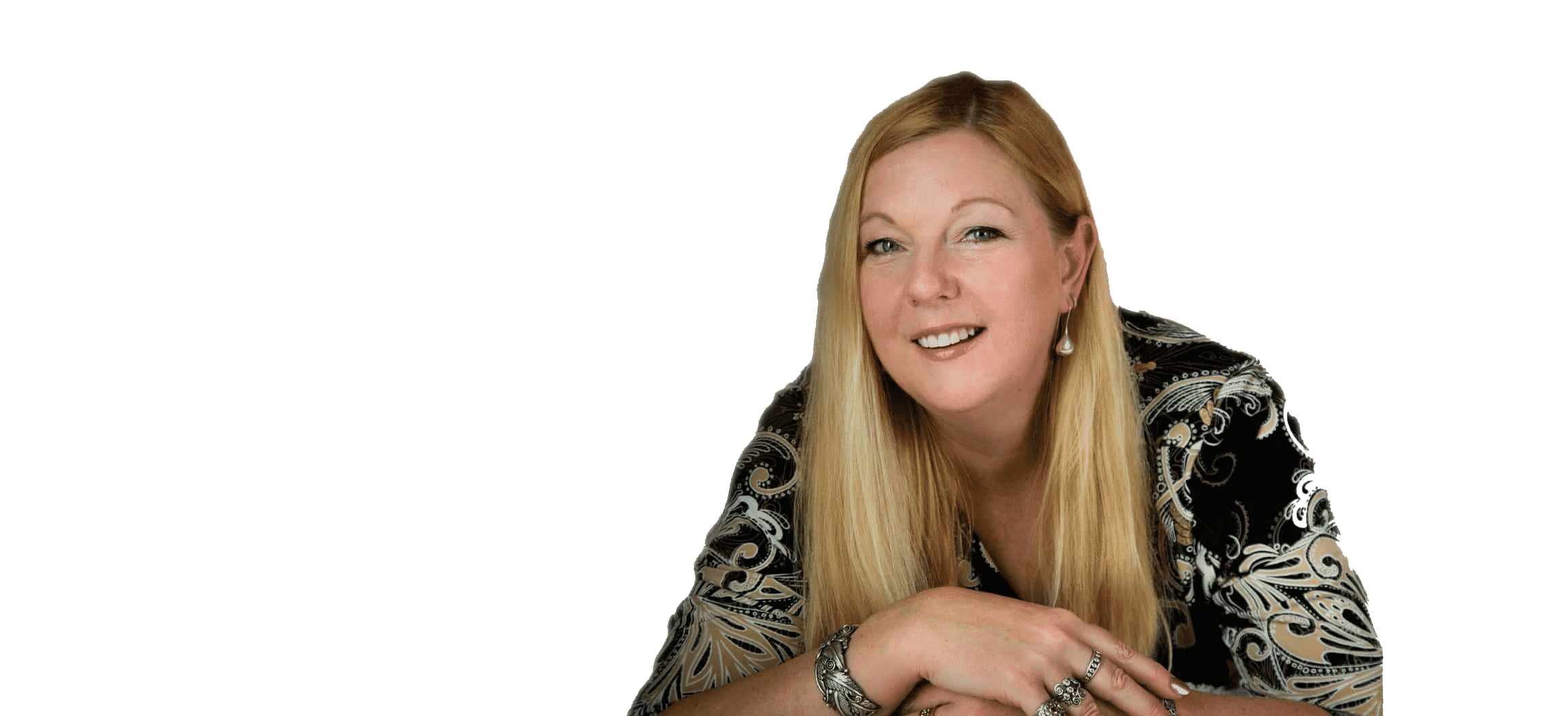 Education
& Inspiration
Helen Godden
Helen Godden
Extreme Free-Motion Quilter, Award winning Artist
Extreme Free-Motion Quilter, Award winning Artist
Head over to my Facebook page and follow me to stay up to date with all things quilting.
What's under my Sweet Sixteen needle today? Day 3 and I am almost finished. What a joy it's been. Tomorrow it gets repackaged and posted back to India. Finished photos in the comments. Enjoy. ...
Play
And what a genius is Madhu !
Fantastic work as usual Helen Godden
Oh ! Helen they are so alive......beautiful
Helen it is gorgeous! 😍Thank you so much for your magic! Have been at a place without internet so was able to see it fully only now!
You have brought them to life, so beautiful
You are a genius! Looks so beautiful. 👏🏻
Simply amazing....brilliant
Magic by Madhu and made magical by Helen.
The portrait has come alive.
Explore some of my works on Craftsy
I'm a featured Craftsy partner! Craftsy provides kits, supplies, tutorials and endless inspiration for quilting, knitting, cakes, sewing, cooking, fine art and more.
Watch my tutorials on YouTube
Visit my YouTube channel for free quilting tutorials, and the best videos on tension.