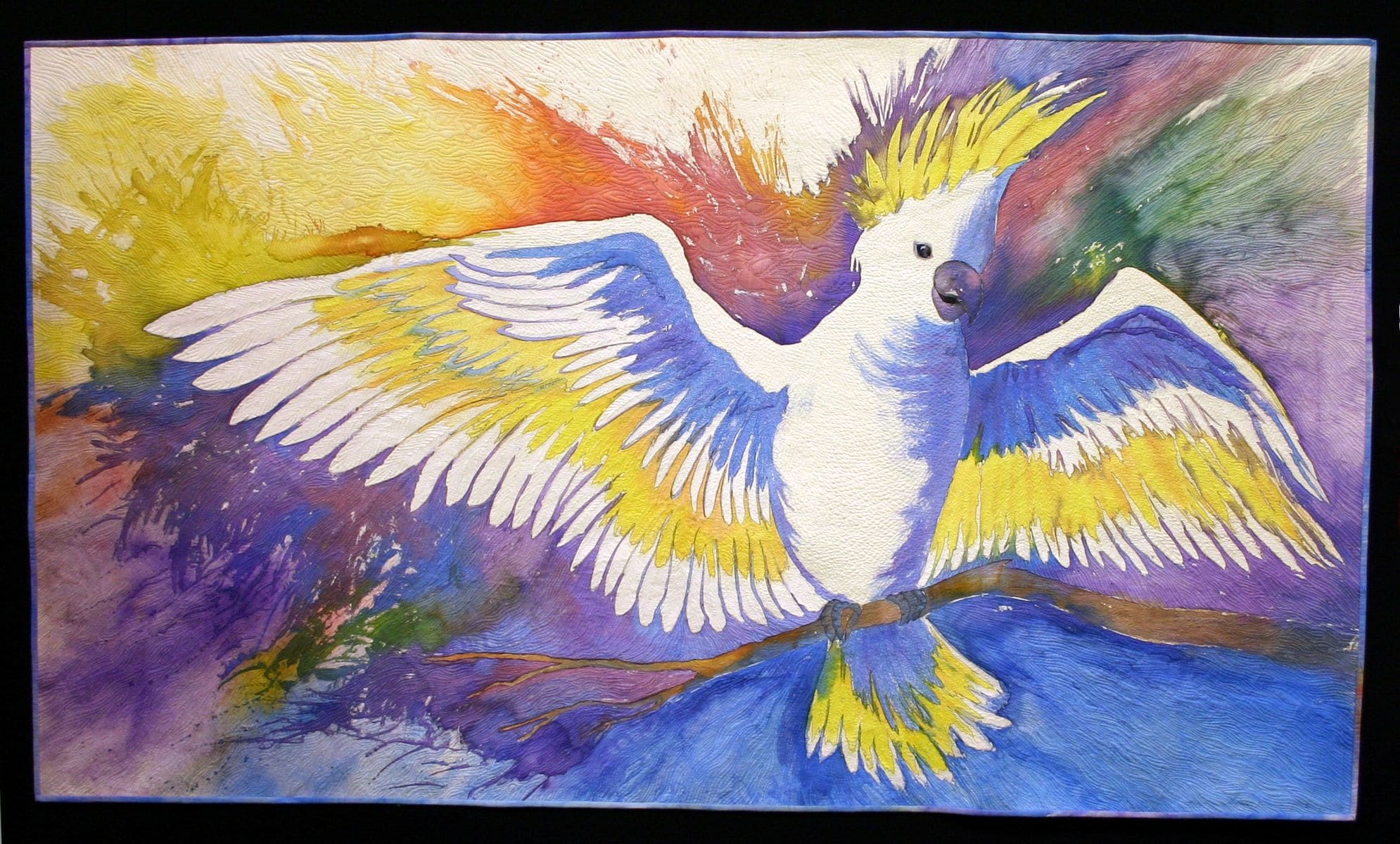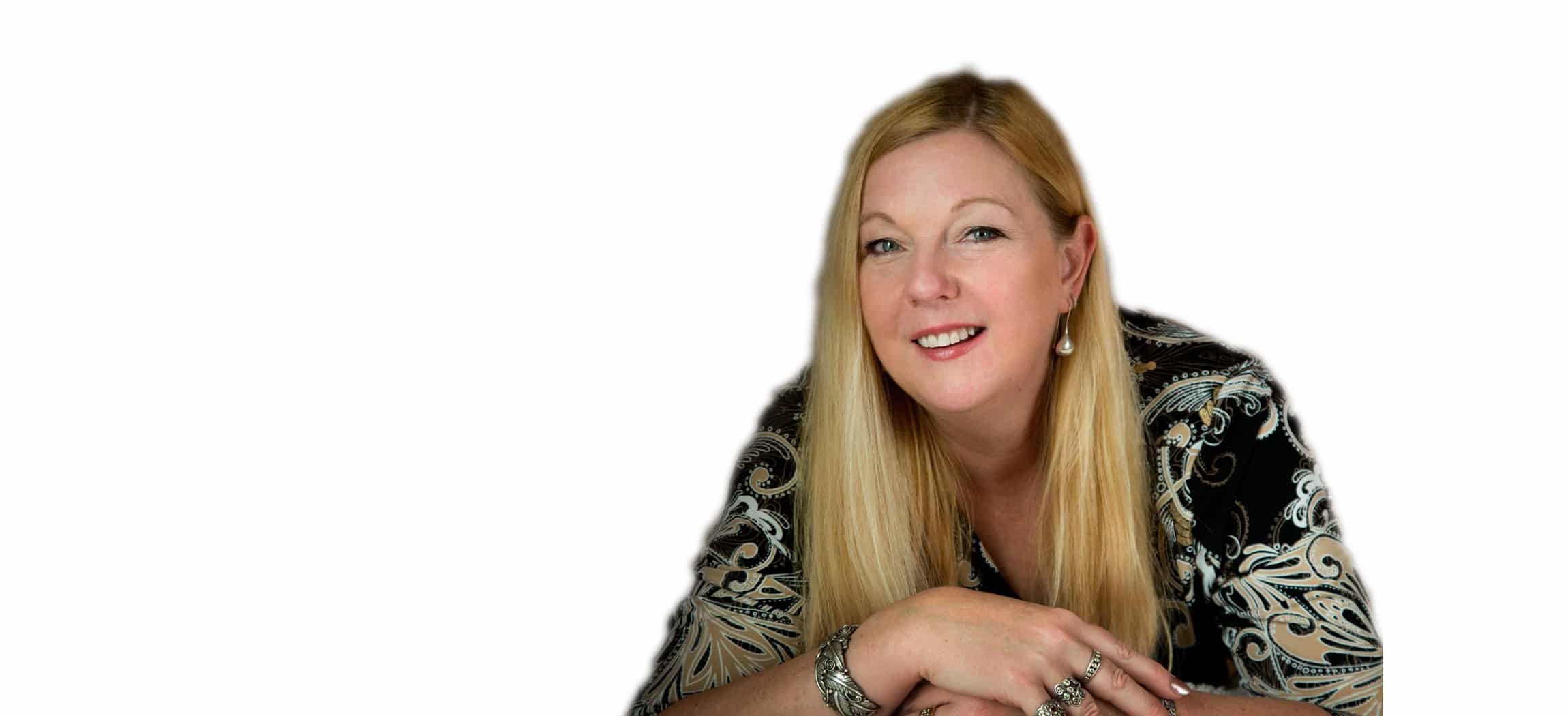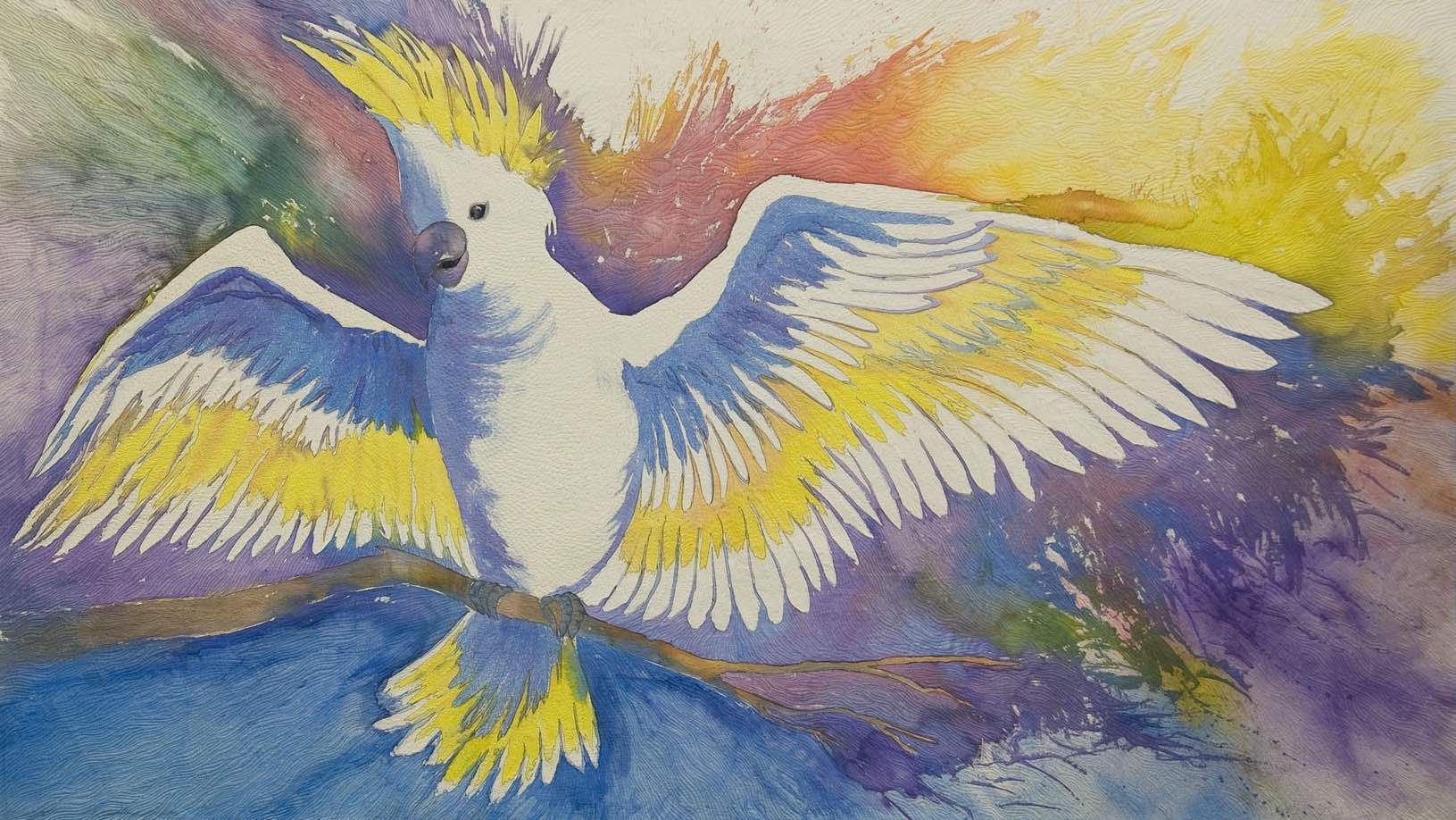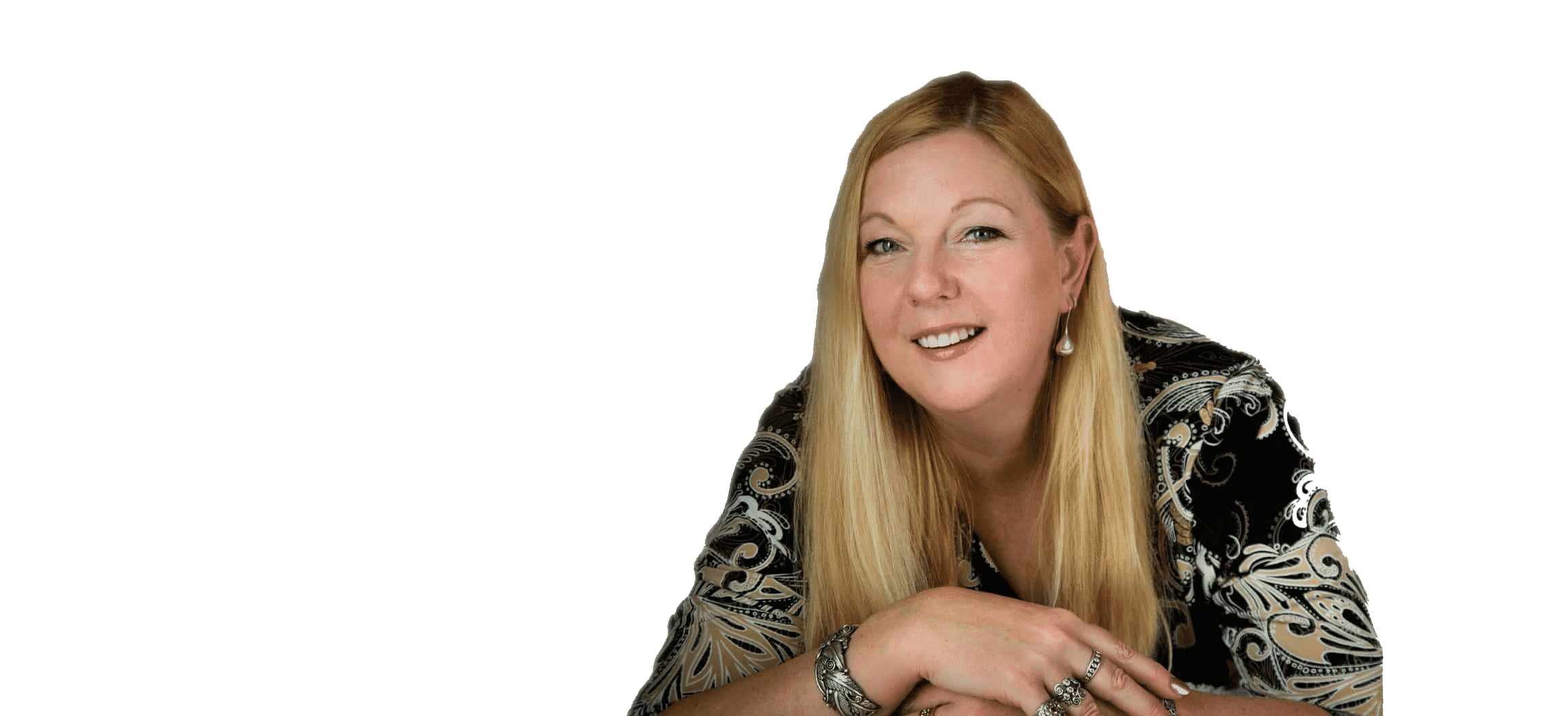 Education
& Inspiration
Helen Godden
Helen Godden
Extreme Free-Motion Quilter, Award winning Artist
Extreme Free-Motion Quilter, Award winning Artist
Head over to my Facebook page and follow me to stay up to date with all things quilting.
Are you tired of unpicking your wonky free-motion quilting? Stop the unpicking and put down those shears!
Helen Godden to the rescue!
My ever popular free-motion machine quilting class, "Liberation From the Ditch" is now available online in a private Facebook group. Unlimited access, you can watch the lessons any time and quilt along with me and ask questions. Everyone was once a beginner so I will hold your hand as you take a leap of quilting faith!
Click here for more info helengodden.com/product/liberation-from-the-ditch-beginners-fmmq-class/
Click here to watch Chapter 1 for FREE youtu.be/SD8a9PTyQ40 ...
I'm not sure I can drop the feed claw thingys. Can I still do free motion?
Explore some of my works on Craftsy
I'm a featured Craftsy partner! Craftsy provides kits, supplies, tutorials and endless inspiration for quilting, knitting, cakes, sewing, cooking, fine art and more.
Watch my tutorials on YouTube
Visit my YouTube channel for free quilting tutorials, and the best videos on tension.