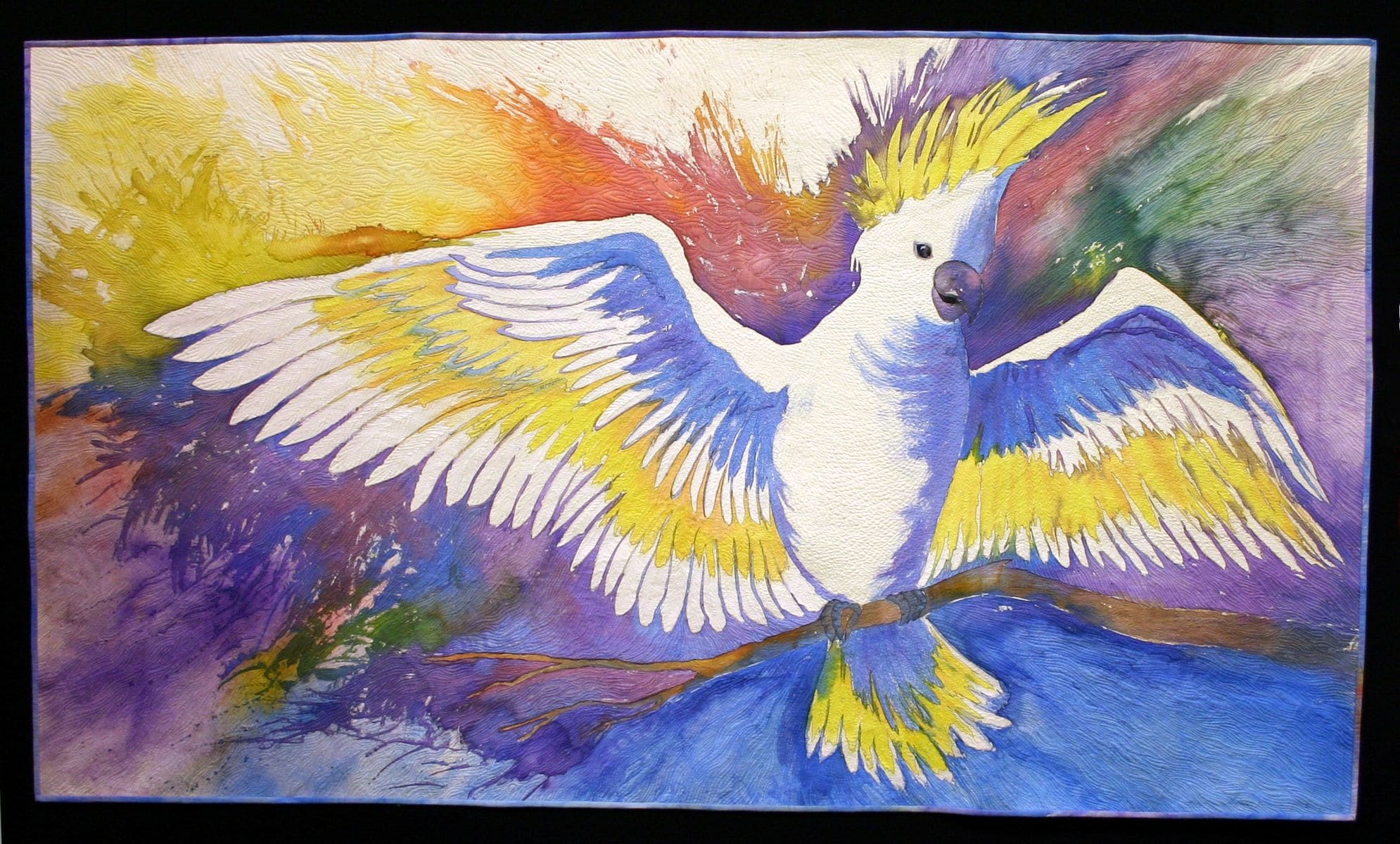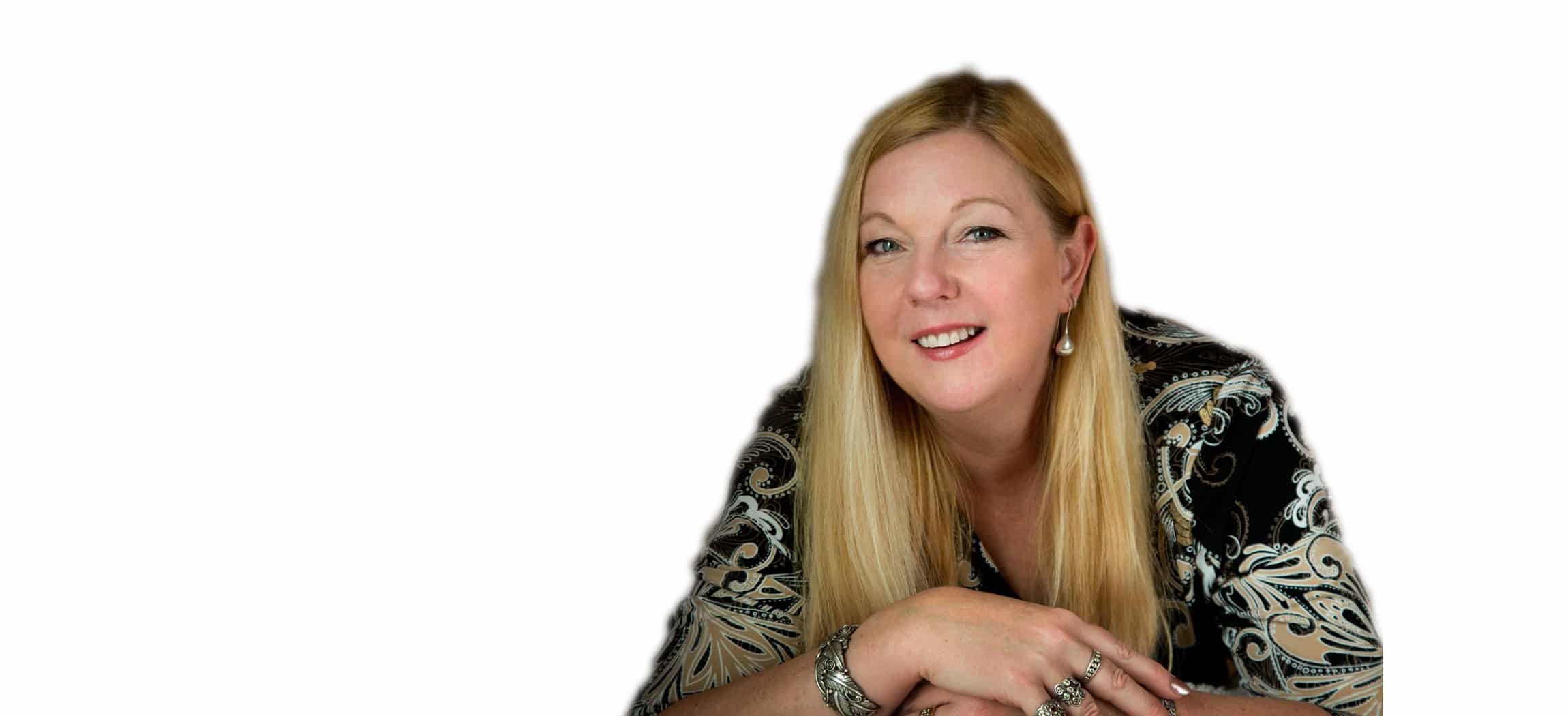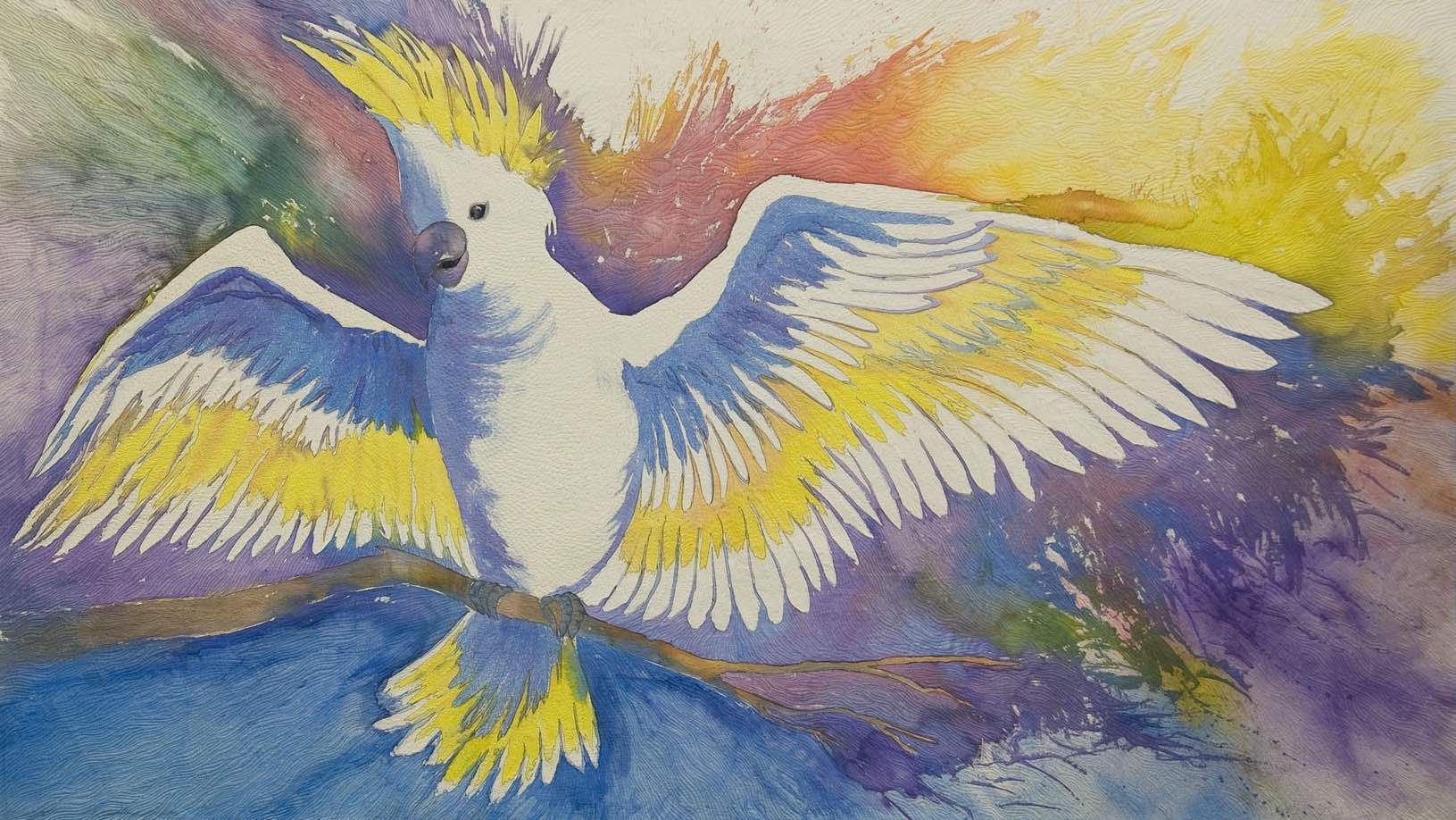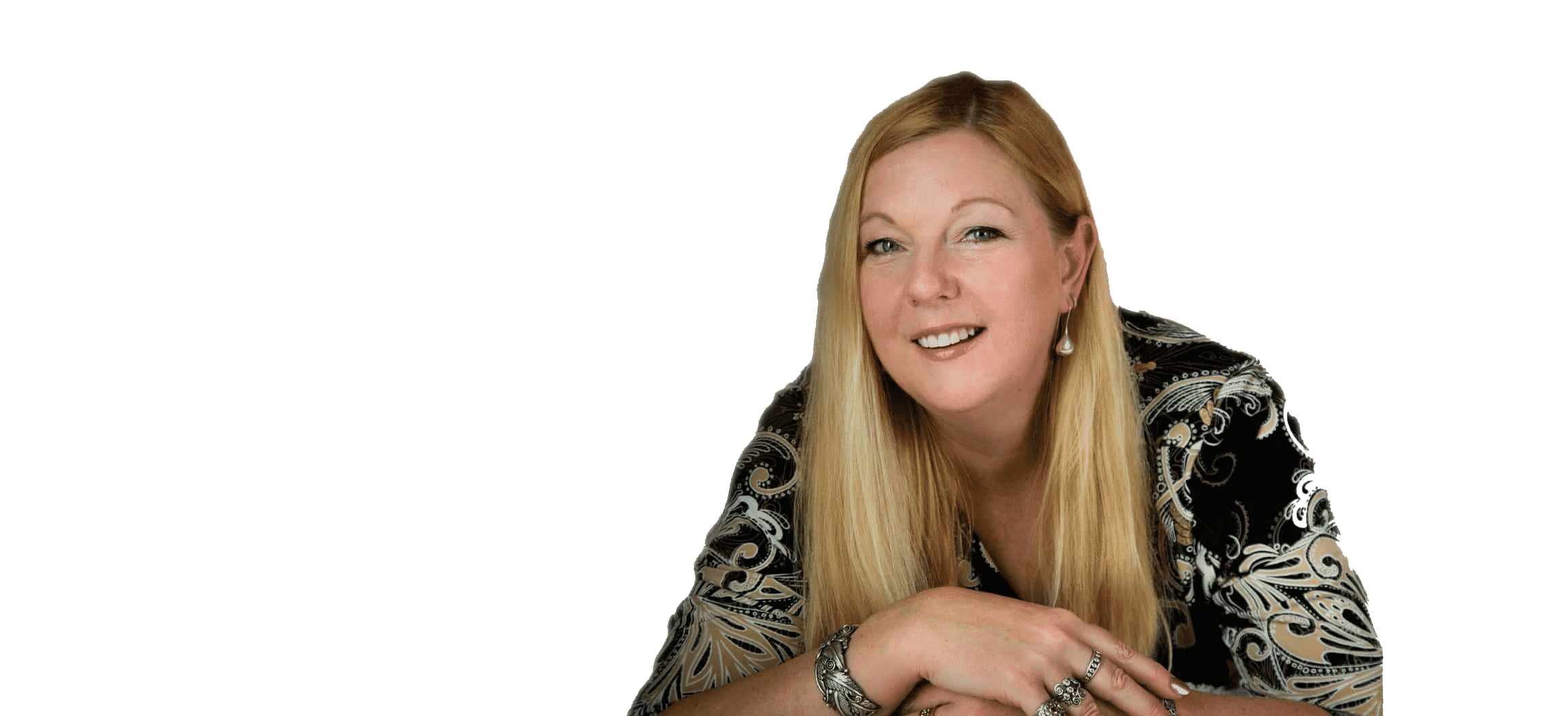 Education
& Inspiration
Helen Godden
Helen Godden
Extreme Free-Motion Quilter, Award winning Artist
Extreme Free-Motion Quilter, Award winning Artist
Head over to my Facebook page and follow me to stay up to date with all things quilting.
More Awesomeness - Lyndell Bowden has completed block Z in my Alpha Blocks designs and she is creating magic with her Lumiere fabric paints on black fabric. Keep up the great work Lyndell and thanks for sharing and inspiring us all!
Click her for immediate download of my Alpha Blocks eDesign. helengodden.com/product/alpha-blocks-e-design/
Click here to watch me paint and quilt Block A. youtu.be/nr6eE9e3-Rw ...
The zebras stripes are very funky, he looks like he is enjoying be out and about.
Fabulous Lyndell looks great.
Awesome colors and stitching!
Hi Helen, do you always use black fabric with the luminere paints? Is it ok to use other colors?
Explore some of my works on Craftsy
I'm a featured Craftsy partner! Craftsy provides kits, supplies, tutorials and endless inspiration for quilting, knitting, cakes, sewing, cooking, fine art and more.
Watch my tutorials on YouTube
Visit my YouTube channel for free quilting tutorials, and the best videos on tension.