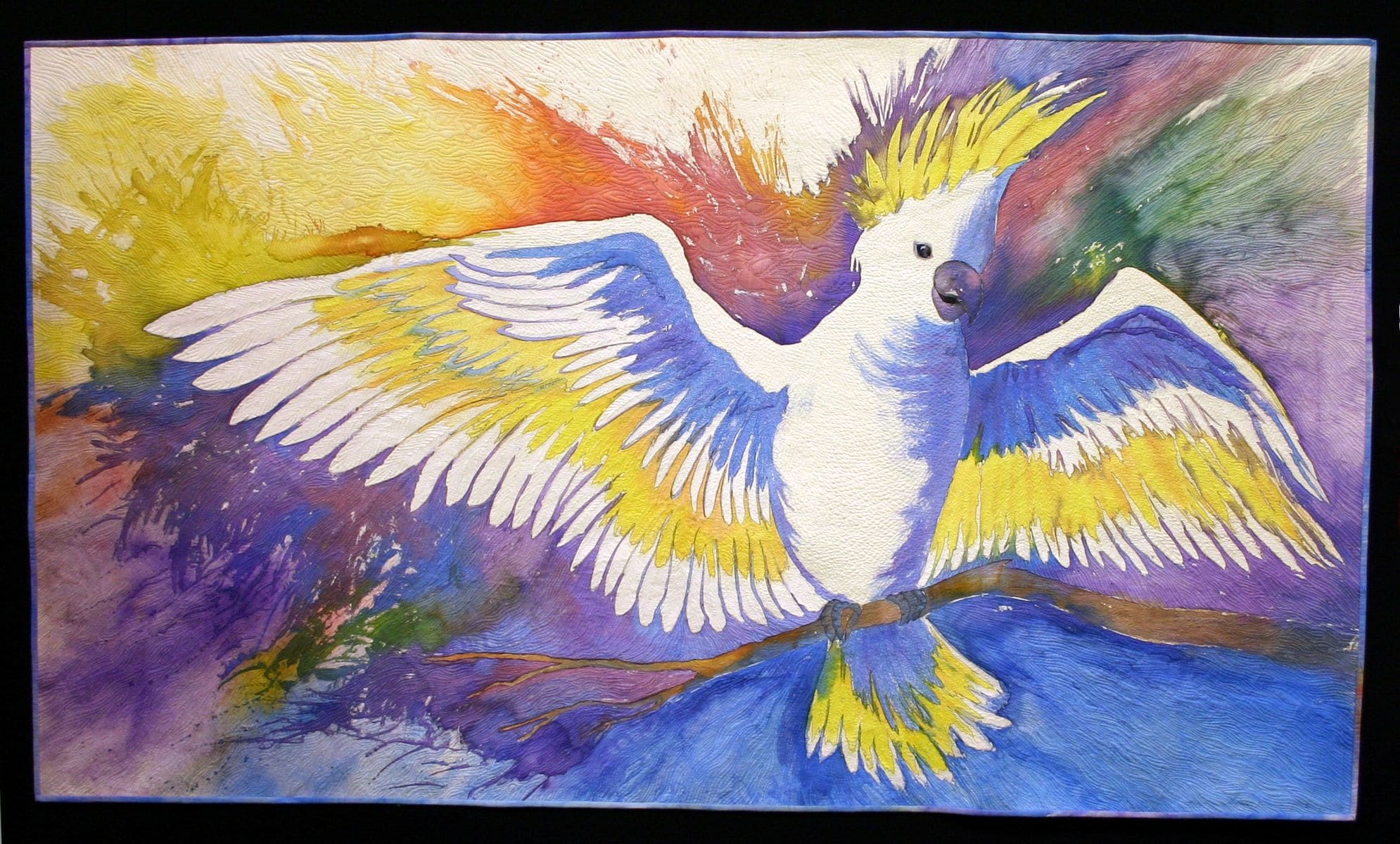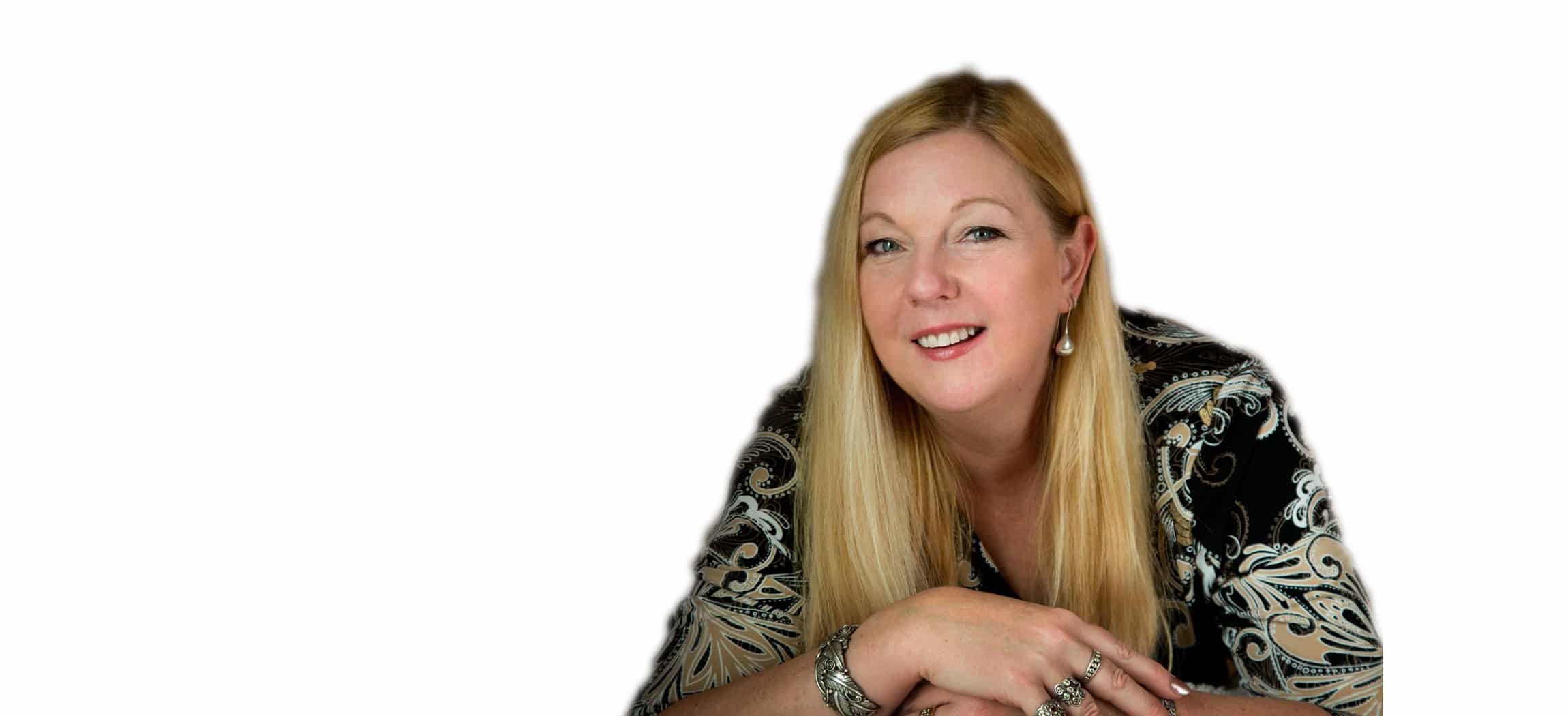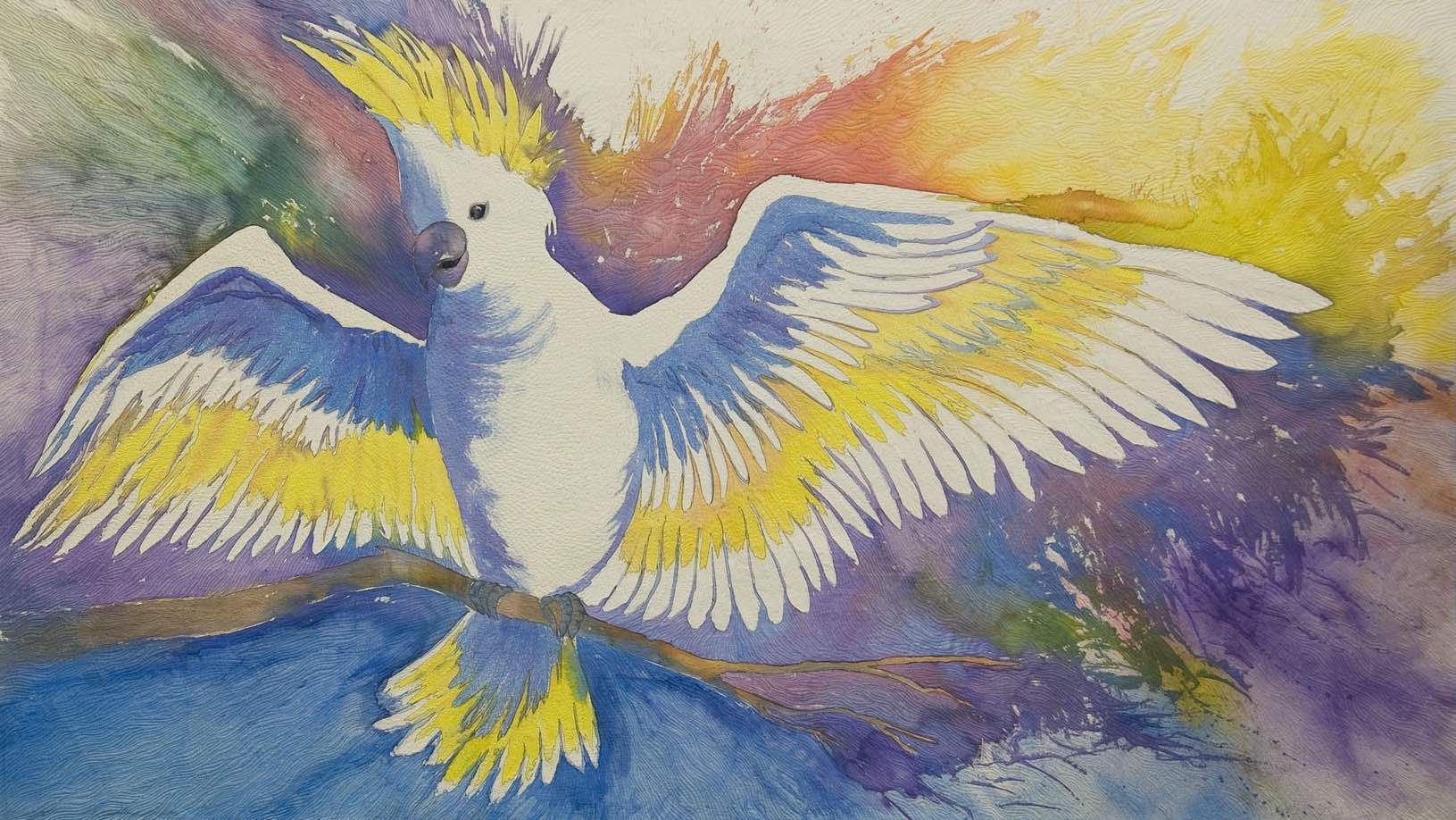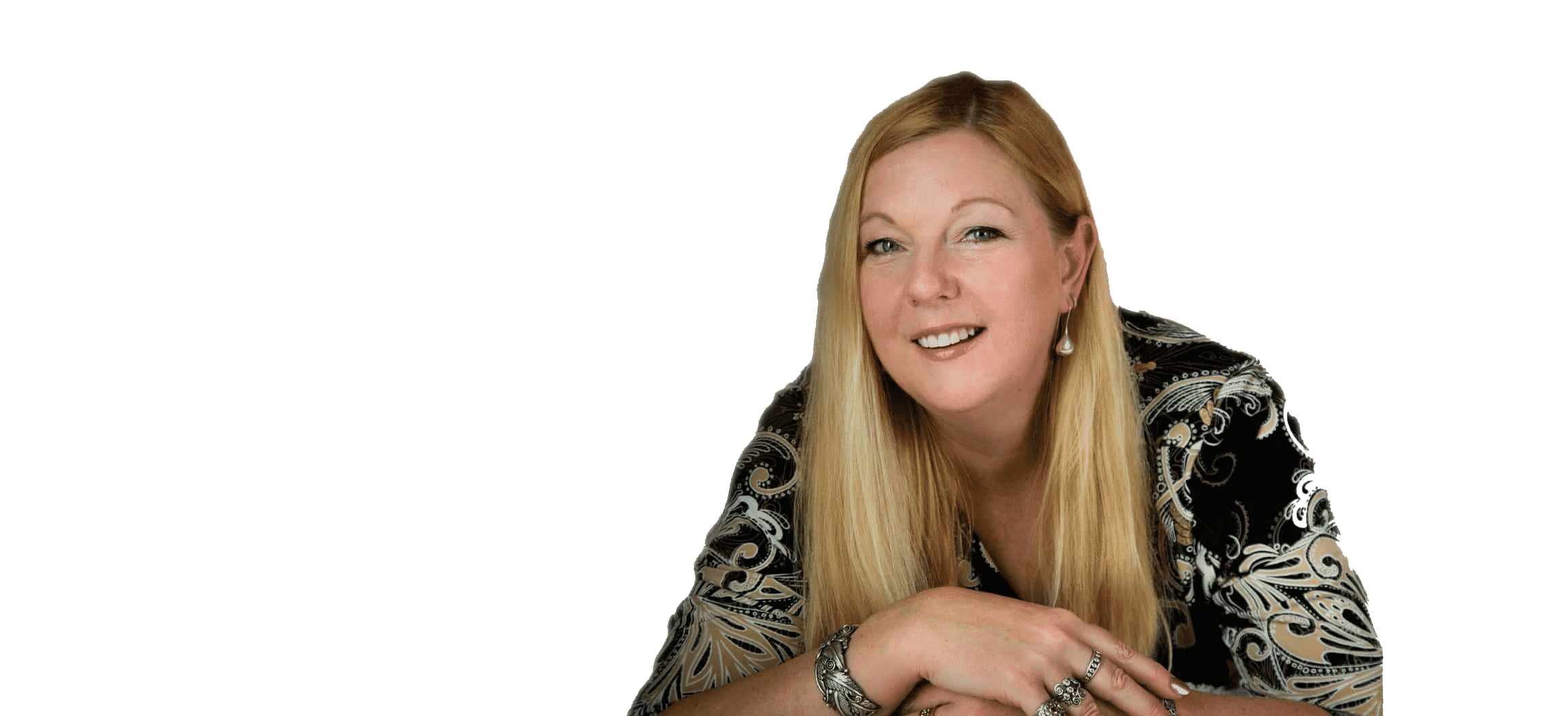 Education
& Inspiration
Helen Godden
Helen Godden
Extreme Free-Motion Quilter, Award winning Artist
Extreme Free-Motion Quilter, Award winning Artist
Head over to my Facebook page and follow me to stay up to date with all things quilting.
A visit to a warehouse of Upper African Artifacts. Lots of fascinating pieces to photograph. Plus a cuddle with a .........? You will never guess! ...
Monkey? Maybe a piccaninni? Looks amazing Helen...
Spider monkey? They are so dang cute!!!❤️
Omg thank you for sharing
Now Helen you will have to tell us what species you are cuddling, there have been too many guesses
What is it Helen? Cute+++
Looks like you are having a fabo time!
What an overload of textures and patterns, all the way to soft and fluffy.
I see you have made a new friend!
I see a lot of inspiration for you in all that
Gee I bet you excess luggage is going to be expensive
Explore some of my works on Craftsy
I'm a featured Craftsy partner! Craftsy provides kits, supplies, tutorials and endless inspiration for quilting, knitting, cakes, sewing, cooking, fine art and more.
Watch my tutorials on YouTube
Visit my YouTube channel for free quilting tutorials, and the best videos on tension.