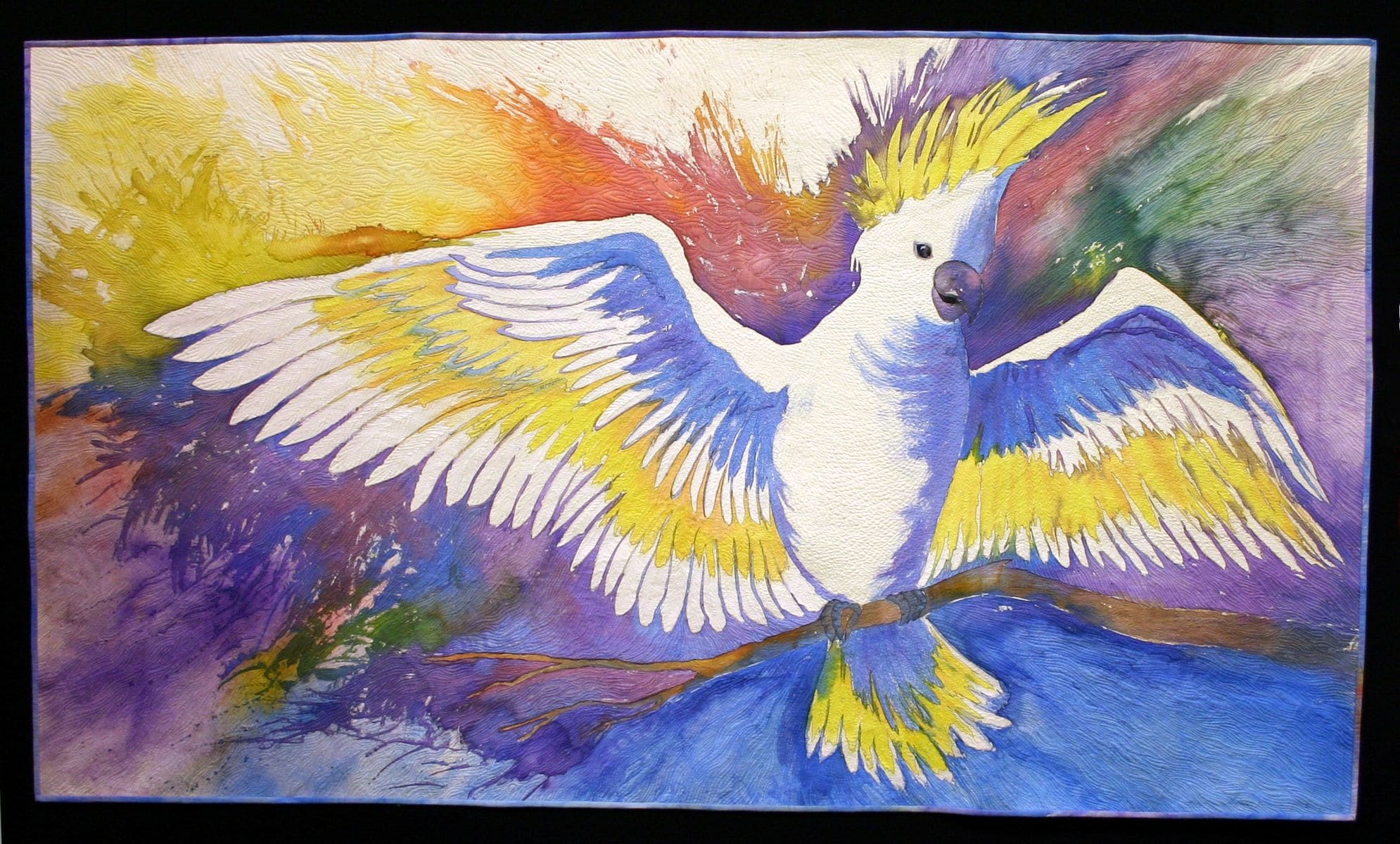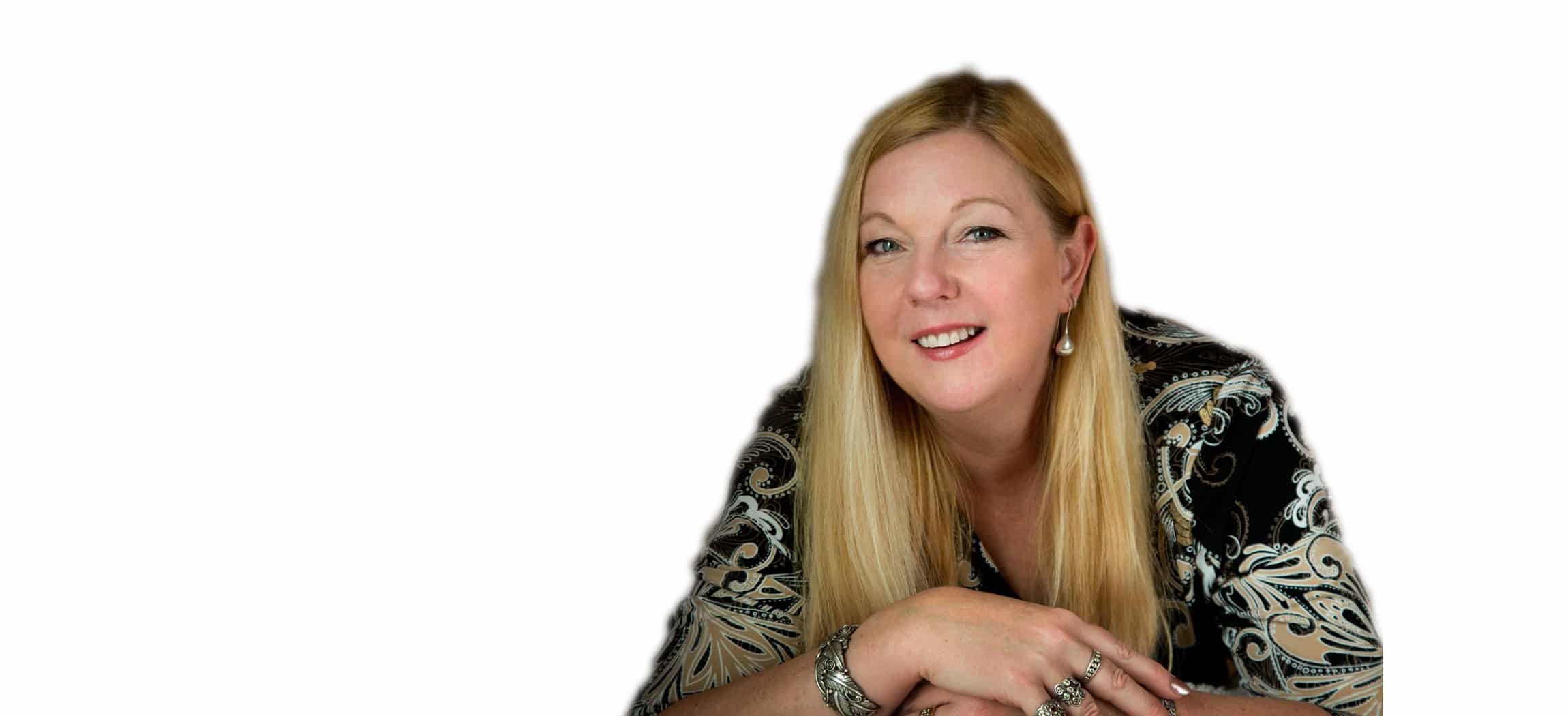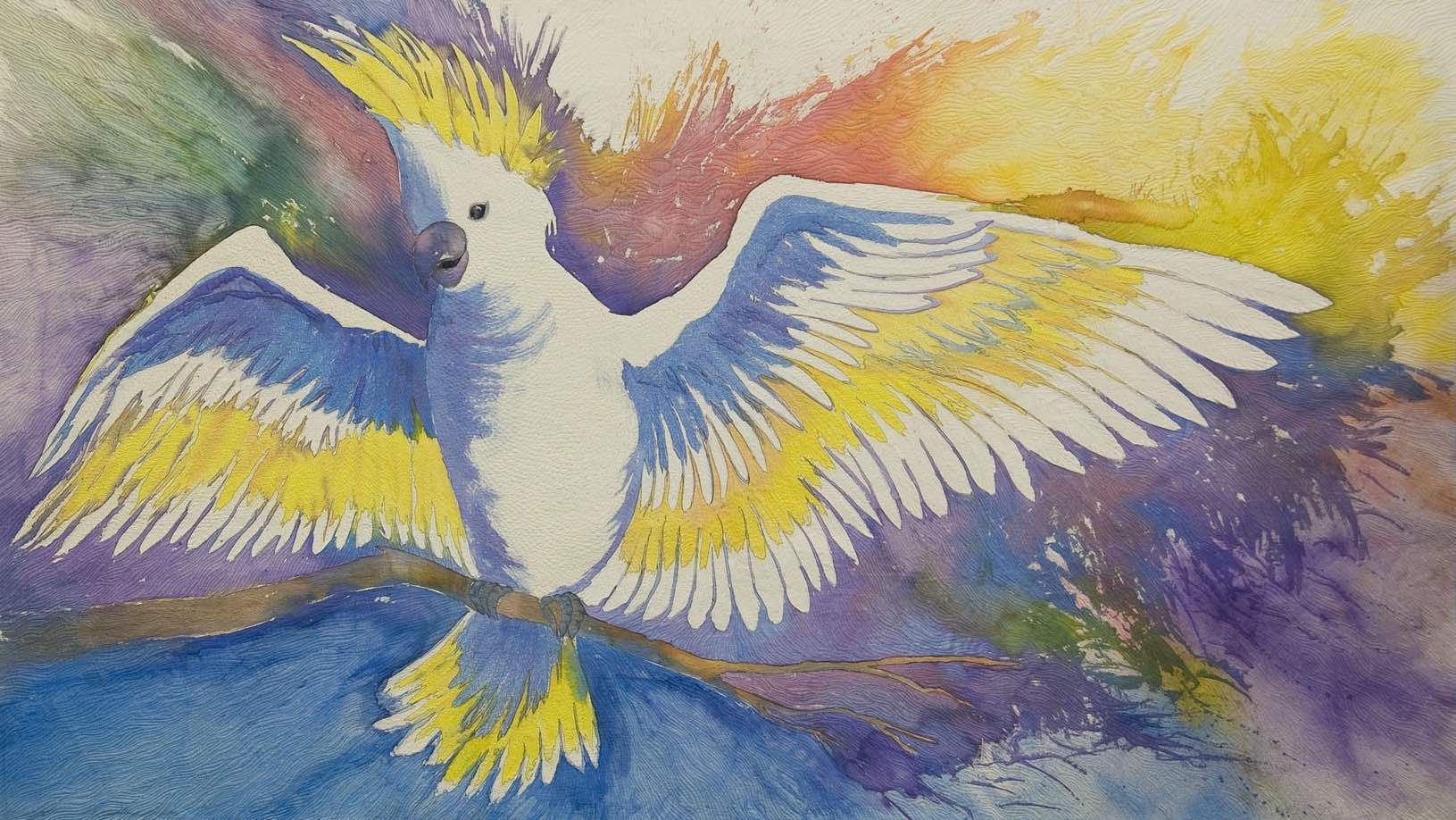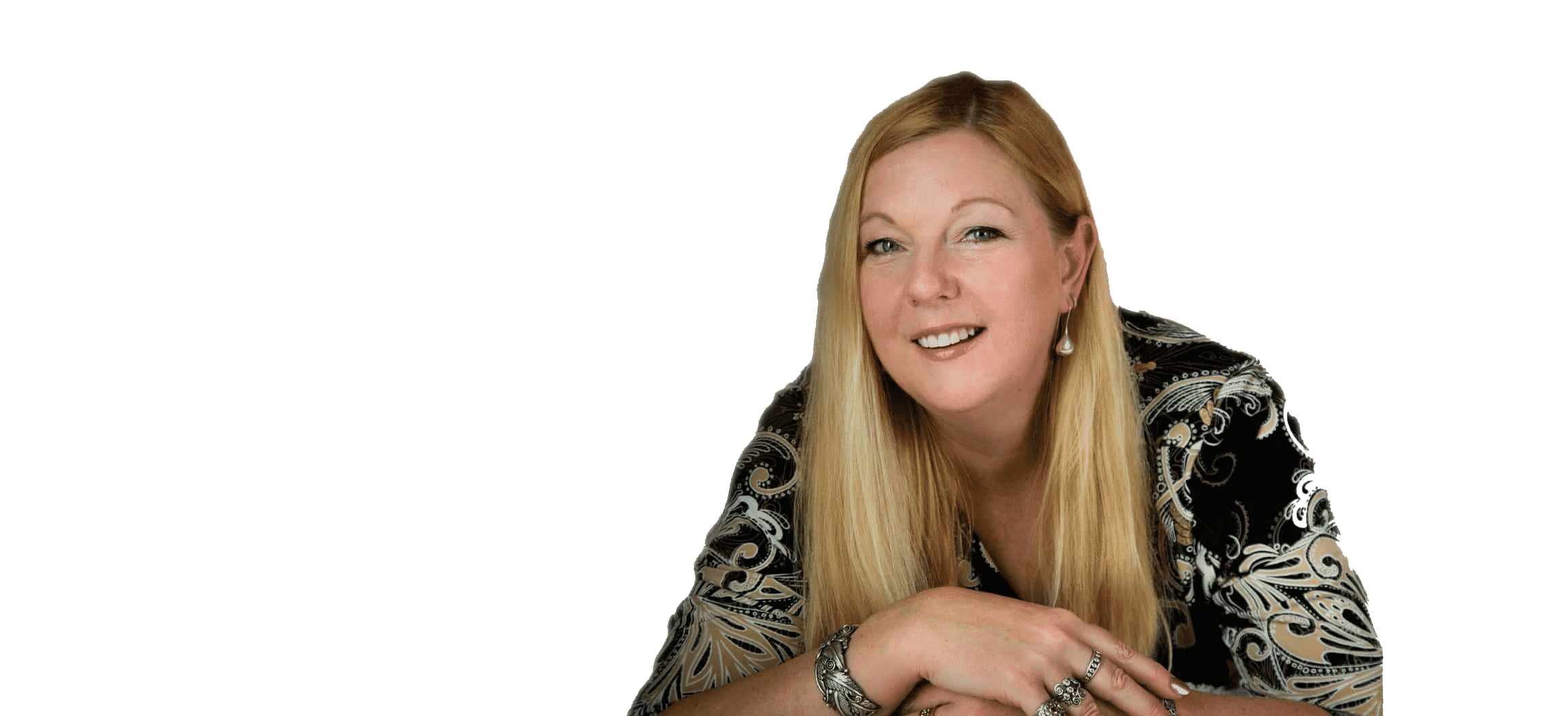 Education
& Inspiration
Helen Godden
Helen Godden
Extreme Free-Motion Quilter, Award winning Artist
Extreme Free-Motion Quilter, Award winning Artist
Head over to my Facebook page and follow me to stay up to date with all things quilting.
Anyone else have an addiction to papercrafts or is it just me?
Well have I got a special offer for you. Use this discount code P4P50 and receive 50% off all Passion4Paper products once you get to the shopping cart. Shop here. helengodden.com/product-category/passion4paper-2/ ...
Once I post your order, I will adjust your postage charge if the system has miscalculated the real cost. Cheers
You must stop doing this to me. I am a sucker for all manner of pretty things.
What medium are you using in the drawings on these pages, love them? Are you going to be regularly selling the papercraft products, Helen?
Melissa Datson and Sue Cowie you might be interested in this.
Explore some of my works on Craftsy
I'm a featured Craftsy partner! Craftsy provides kits, supplies, tutorials and endless inspiration for quilting, knitting, cakes, sewing, cooking, fine art and more.
Watch my tutorials on YouTube
Visit my YouTube channel for free quilting tutorials, and the best videos on tension.