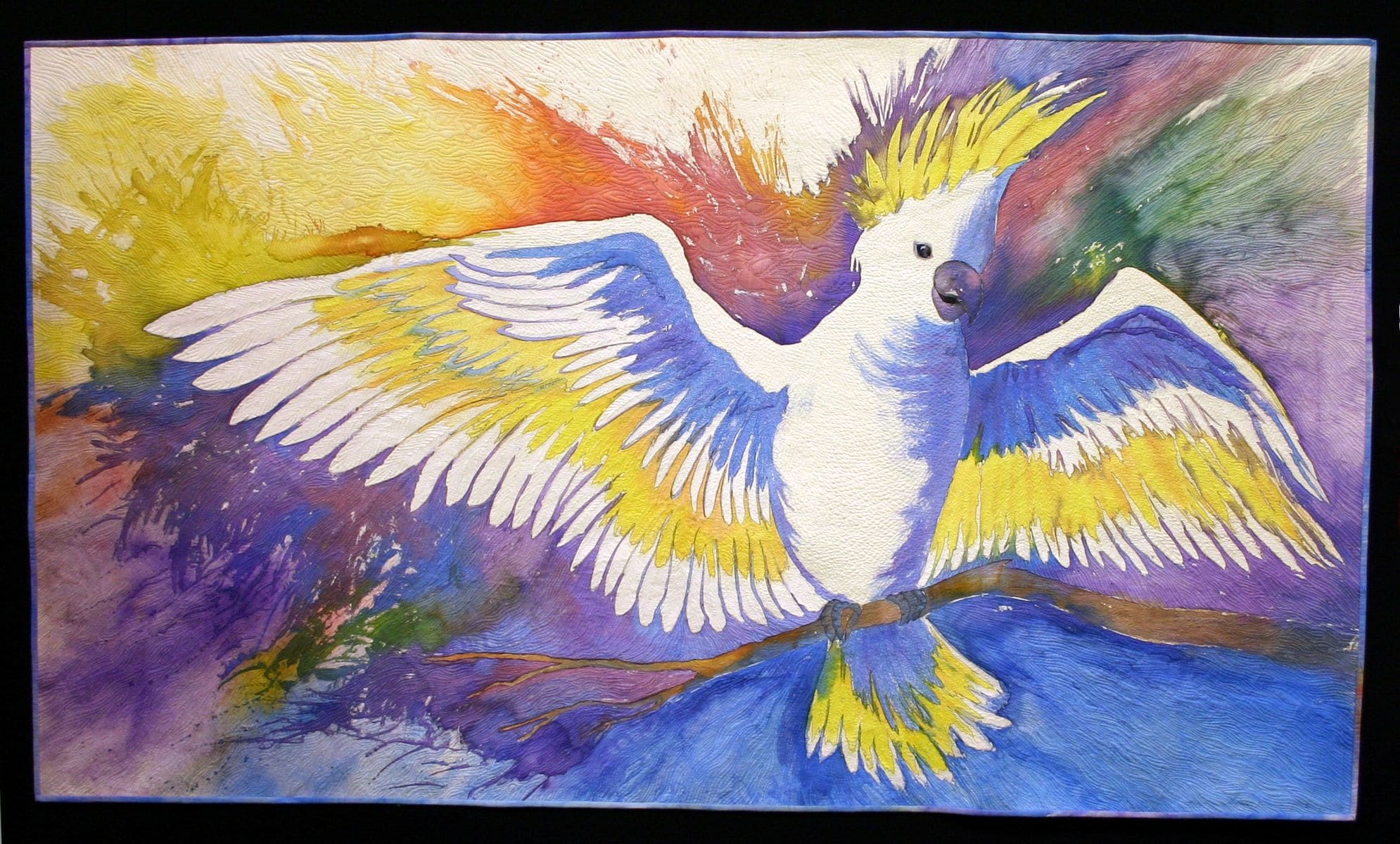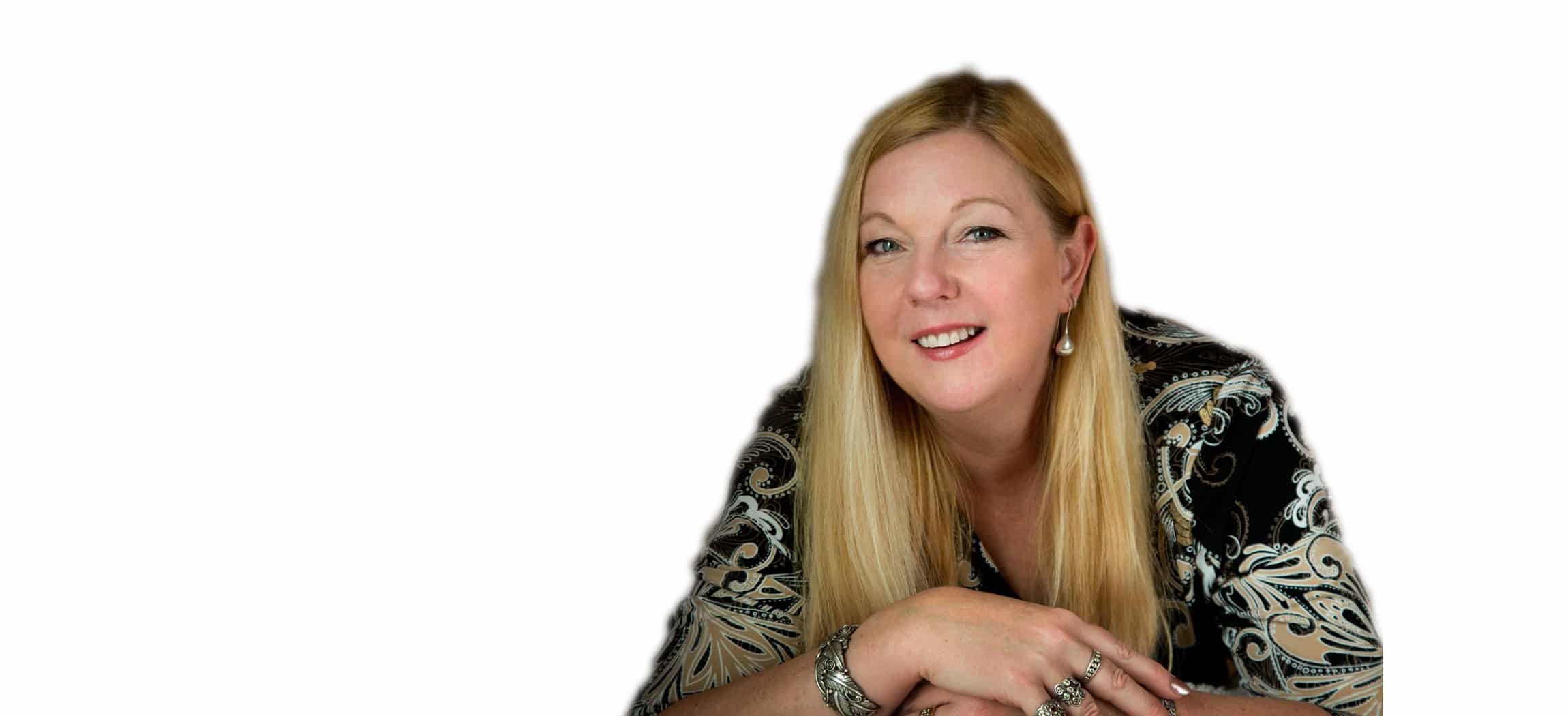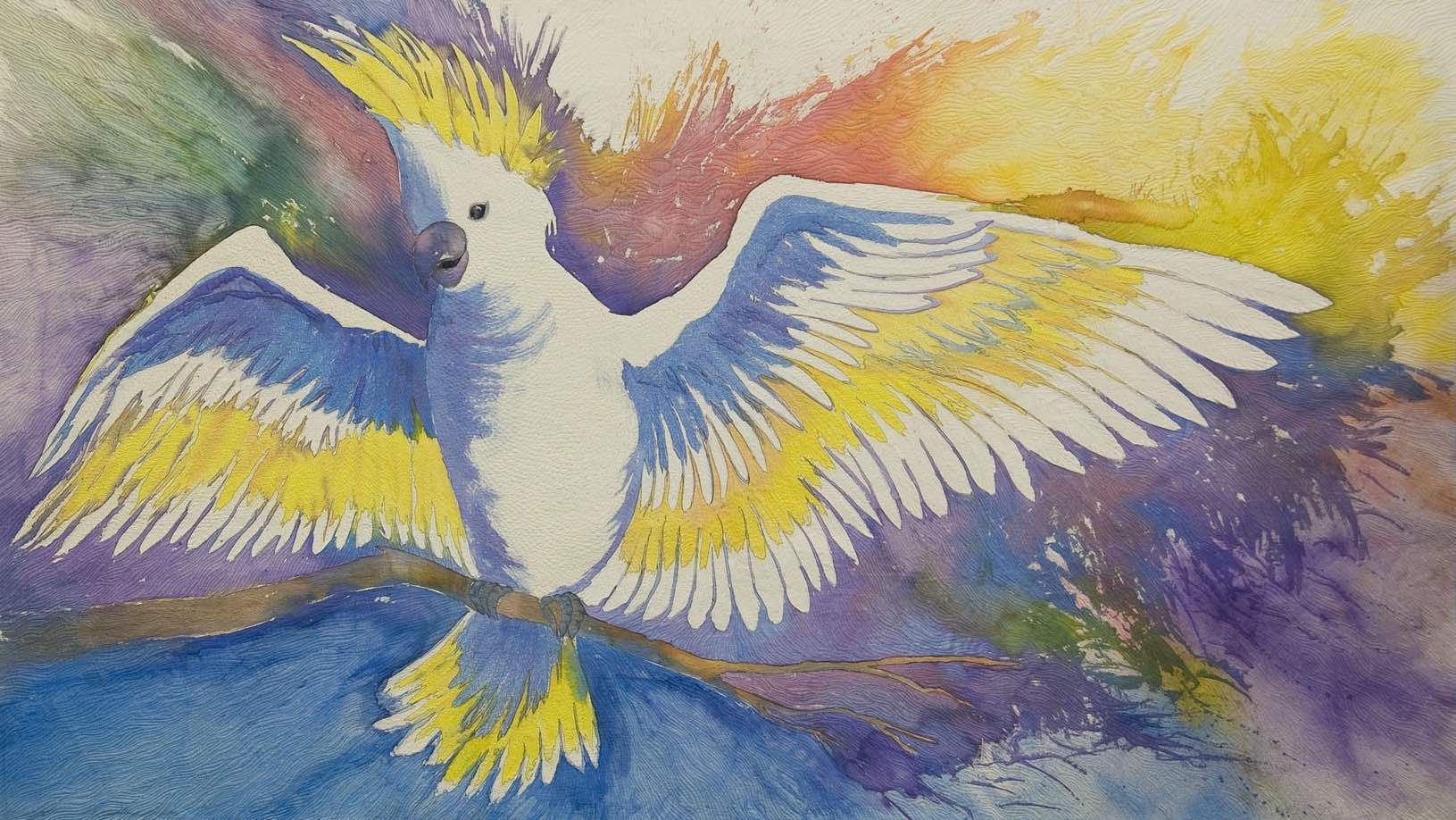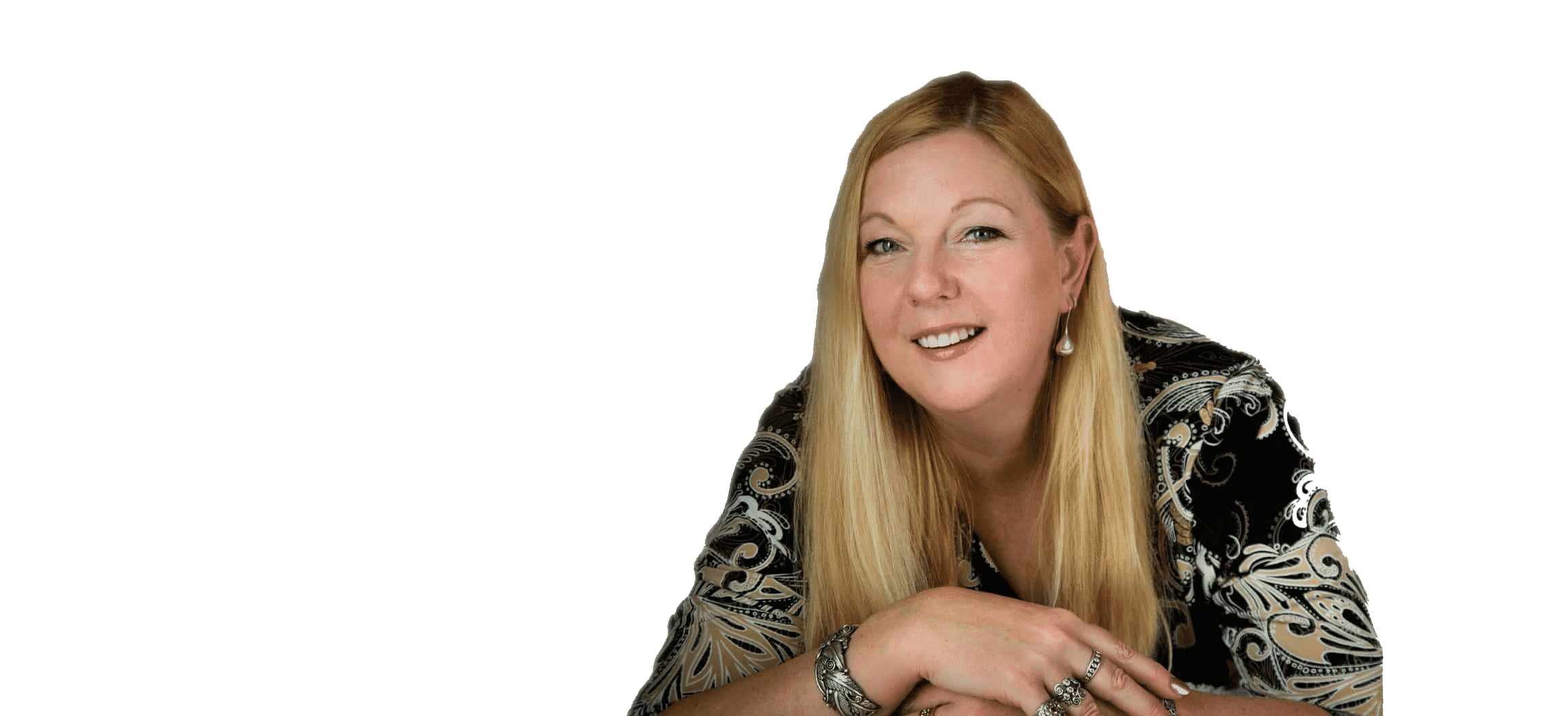 Education
& Inspiration
Helen Godden
Education & inspiration
Extreme Free-Motion Quilter, Award winning Artist
Extreme Free-Motion Quilter, Award winning Artist
Head over to my Facebook page and follow me to stay up to date with all things quilting.
SOLD.
Destash Bargain. I have sets of 3 sizes waterbarrel brushes. Great for painting on the go. 3 sized tips and the barrel body unscrews and fills with water. Excellent for watercolour pencils work. $10 for set of 3 plus $3 postage in AU. I have 3 sets so comment YES SQUEEZY PLEAZY below and message me your email address. Cheers. ...
Hi Helen, can you use these waterbarrel brushes with liquid radiance?
Yes squeezy pleazy! You have my email address. let me know how to pay.
Explore some of my works on Craftsy
I'm a featured Craftsy partner! Craftsy provides kits, supplies, tutorials and endless inspiration for quilting, knitting, cakes, sewing, cooking, fine art and more.
Watch my tutorials on YouTube
Visit my YouTube channel for free quilting tutorials, and the best videos on tension.