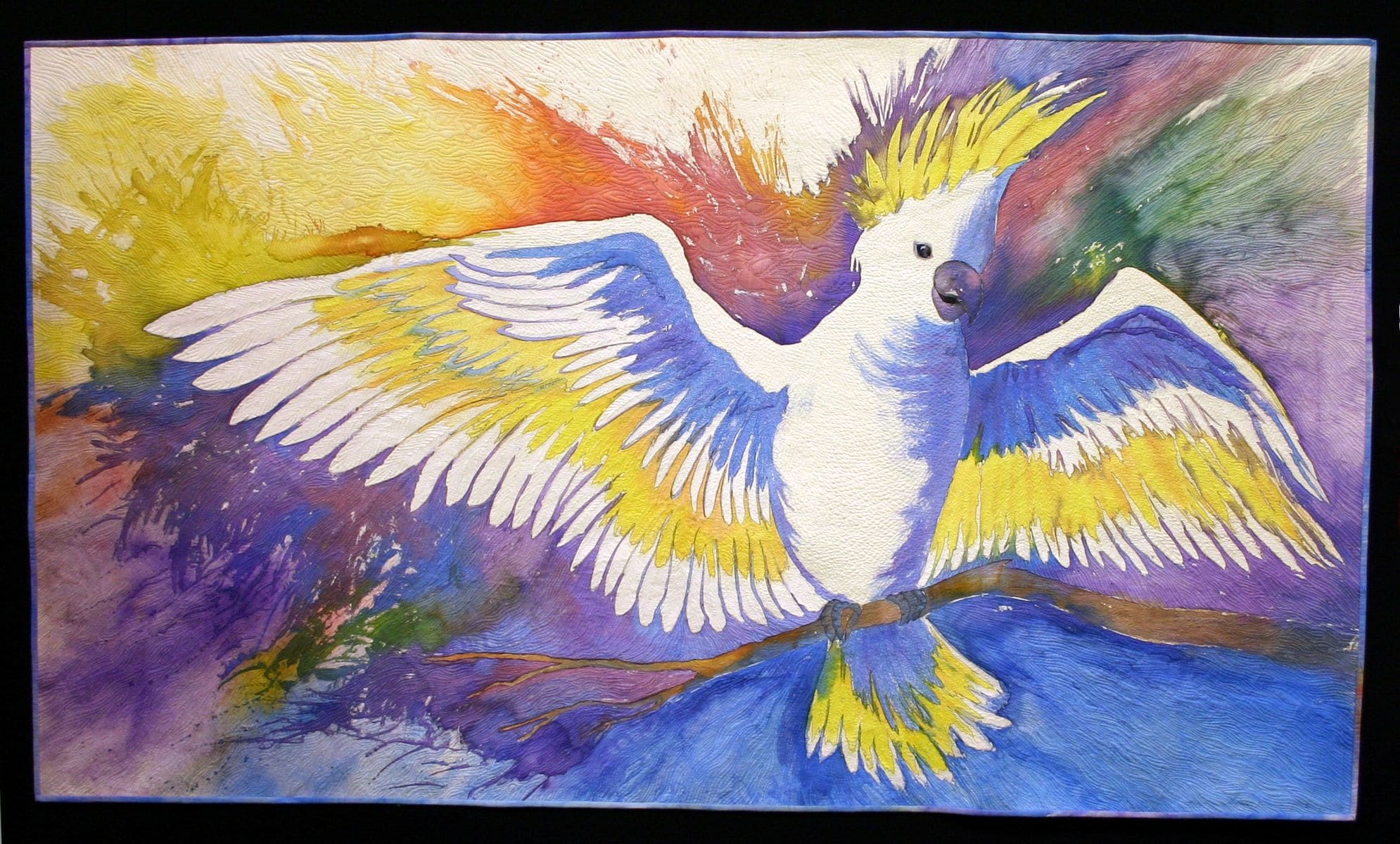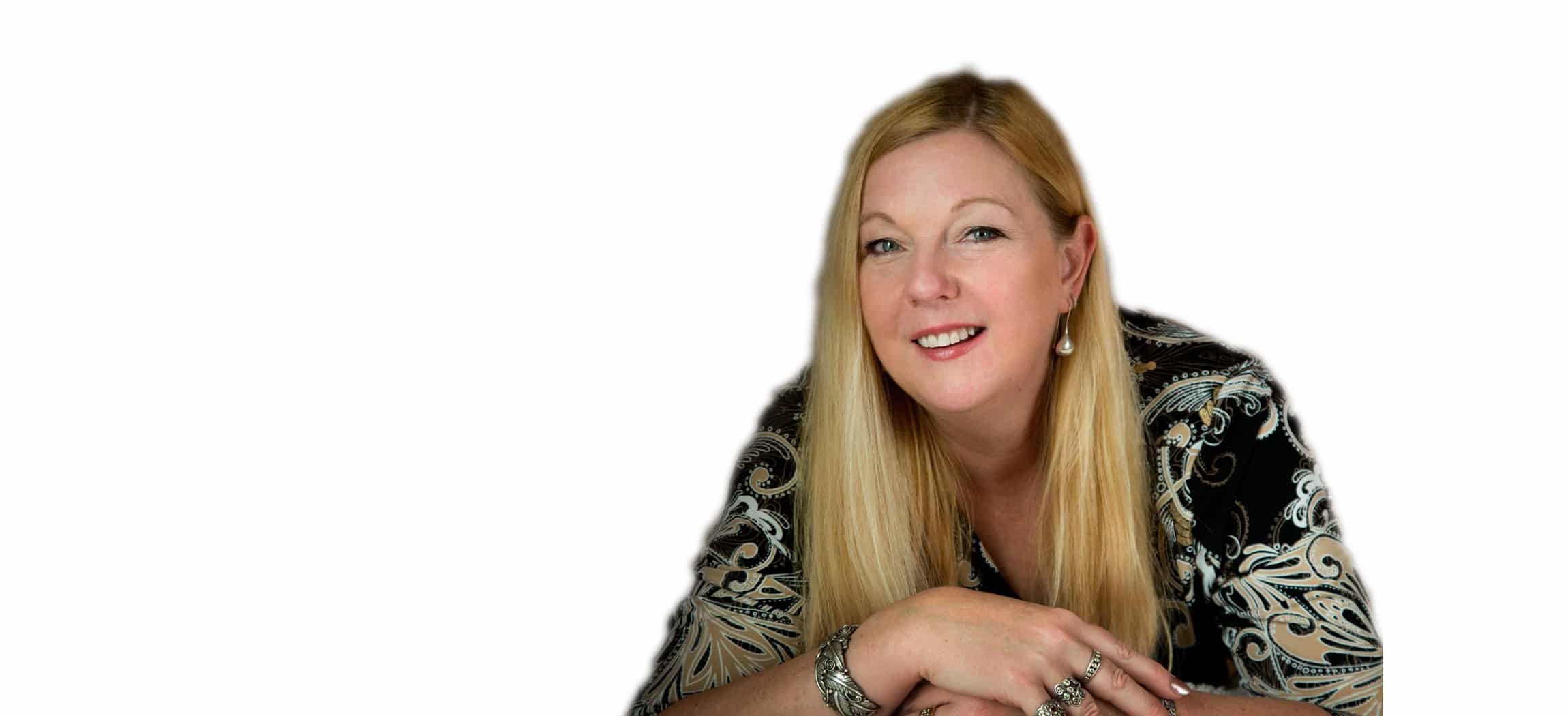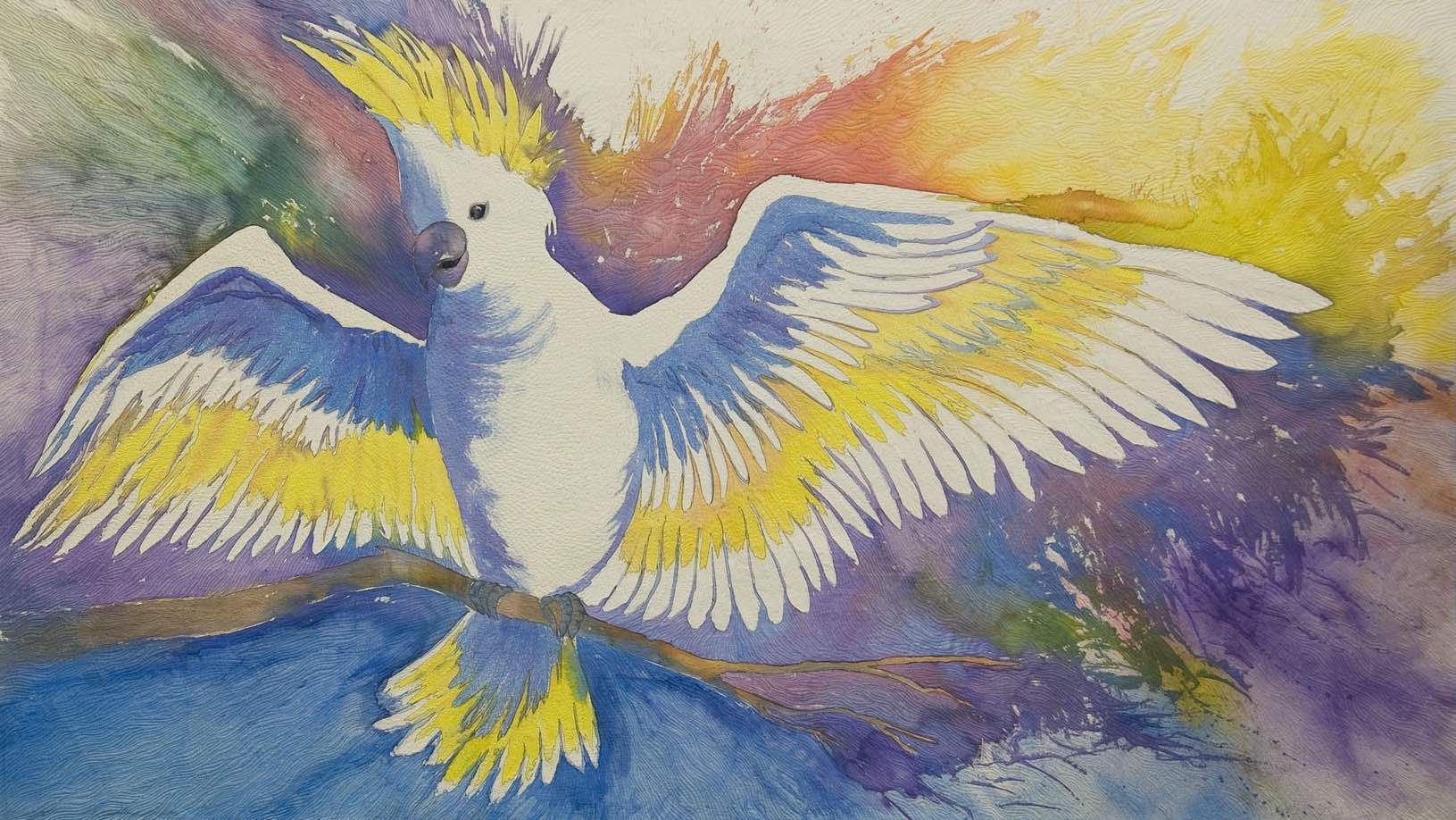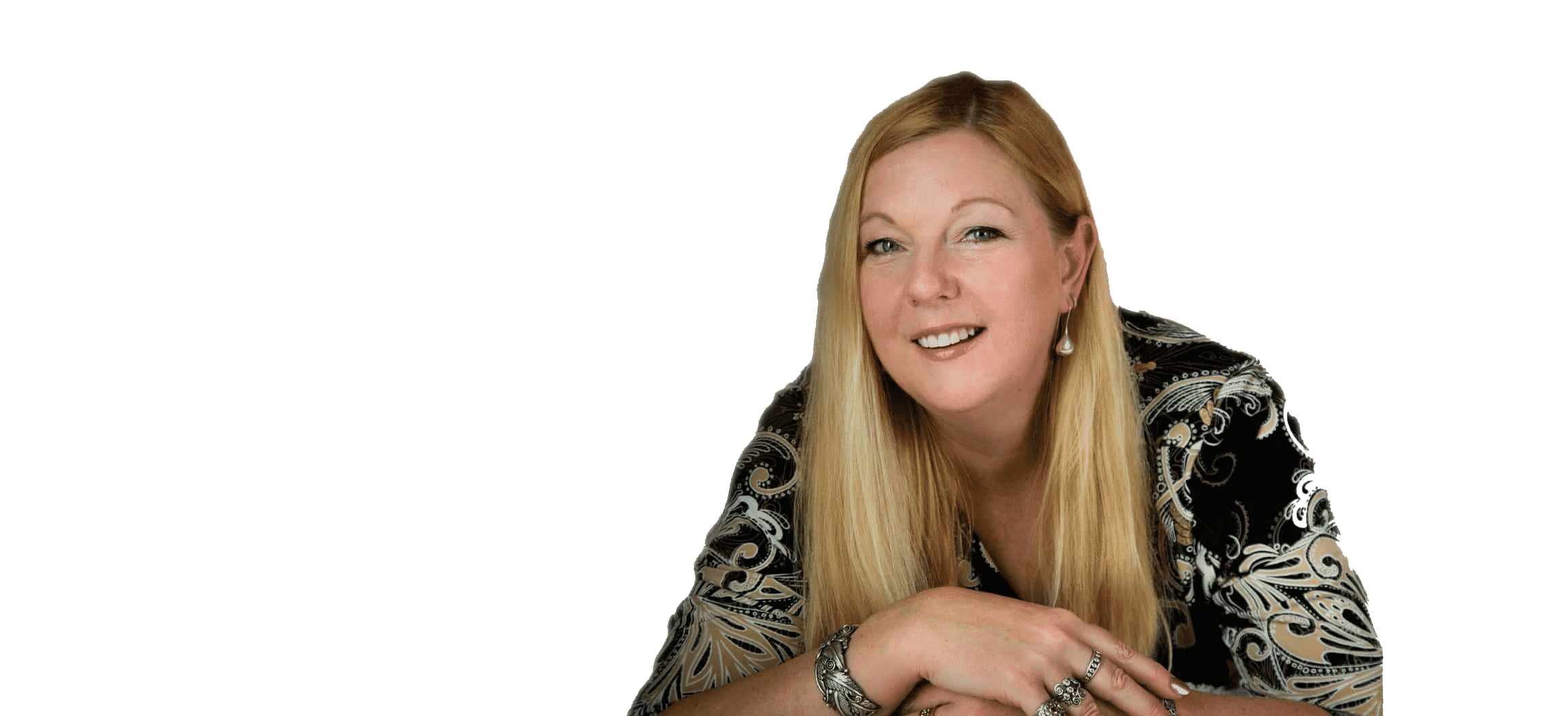 HELEN
GODDEN
Education & inspiration
Education & inspiration
Extreme Free-Motion Quilter, Award winning Artist
Extreme Free-Motion Quilter, Award winning Artist
Head over to my Facebook page and follow me to stay up to date with all things quilting.
A friend alerted me to a local promotion online today all about our new light rail system in Canberra. I am about to watch and then. Wow!! Talk about a Throwback Thursday!! I am excited by the top the woman is wearing with the gumleaves on it in gold and green. That is a garment I handpainted and sold in my shop between 1987 and 1999. Not wanting to imply the woman needs a wardrobe update but more impressed how well the garment has washed and still looks brilliant. I had a very successful business for 13 years. A business I started at 21. I have a feeling handpainted garments are having a comeback and we will live the 1980s all over again. ...
That's pretty awesome. I'm curious about the light rail system. I lived in Canberra for 19 months in 2013-14. (I'm American). Where will the rail lines run?
Yup and I love the music of the 80's also
How exciting for you, it looks great.
It shows the quality of the product and your workmanship!! Amazing!
Every thing old is new again.
So I am not the only one who keeps fave clothing items for decades 🤣
Explore some of my works on Craftsy
I'm a featured Craftsy partner! Craftsy provides kits, supplies, tutorials and endless inspiration for quilting, knitting, cakes, sewing, cooking, fine art and more.
Watch my tutorials on YouTube
Visit my YouTube channel for free quilting tutorials, and the best videos on tension.