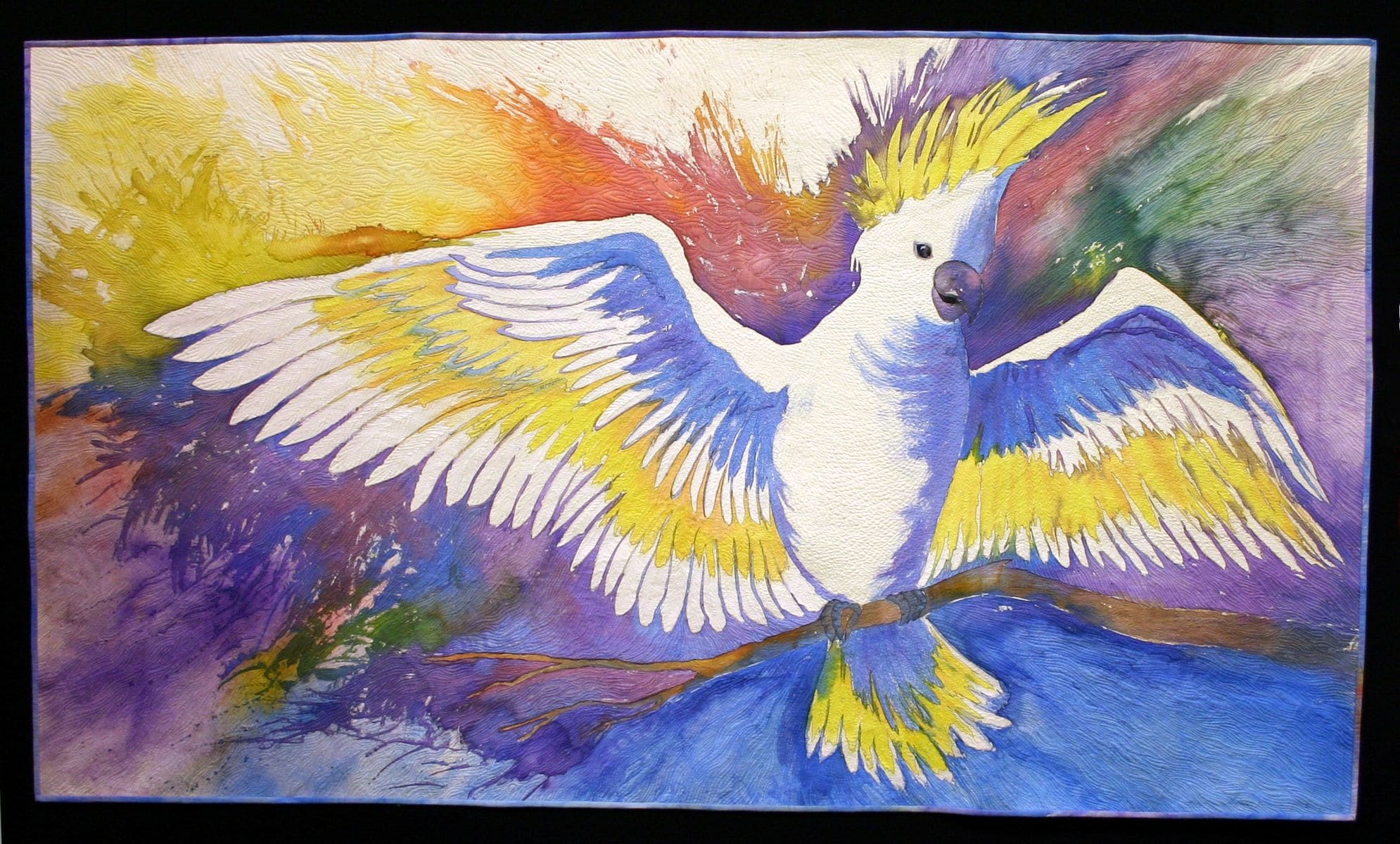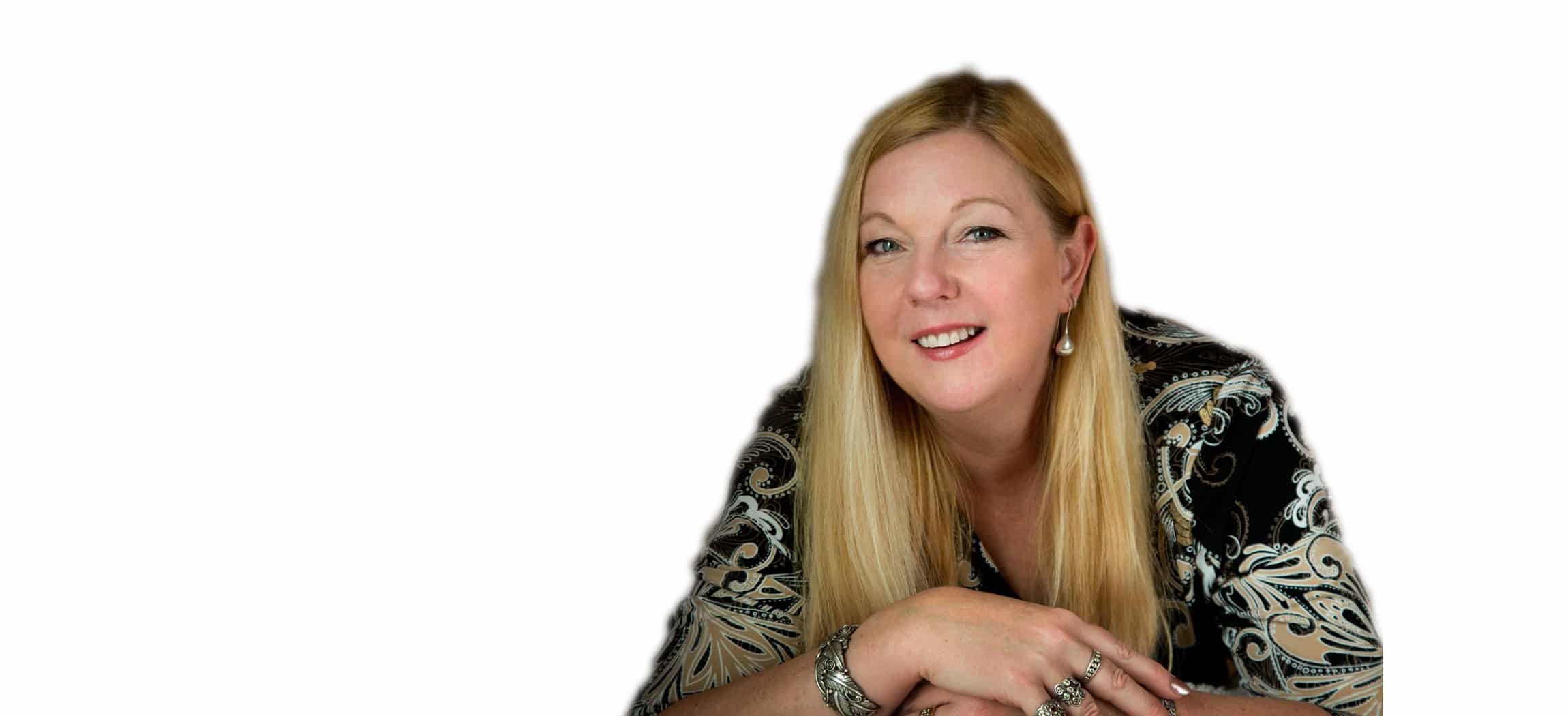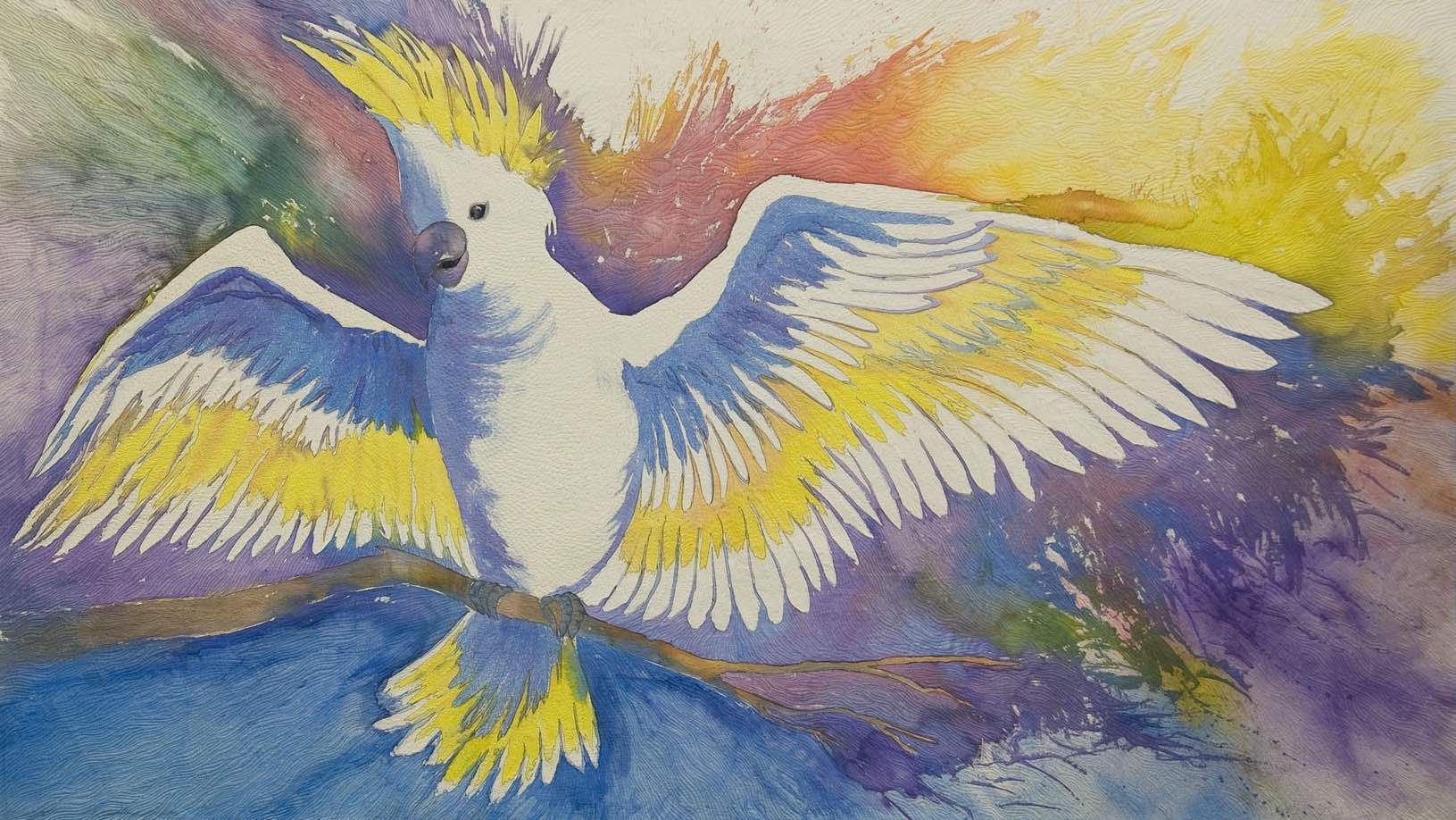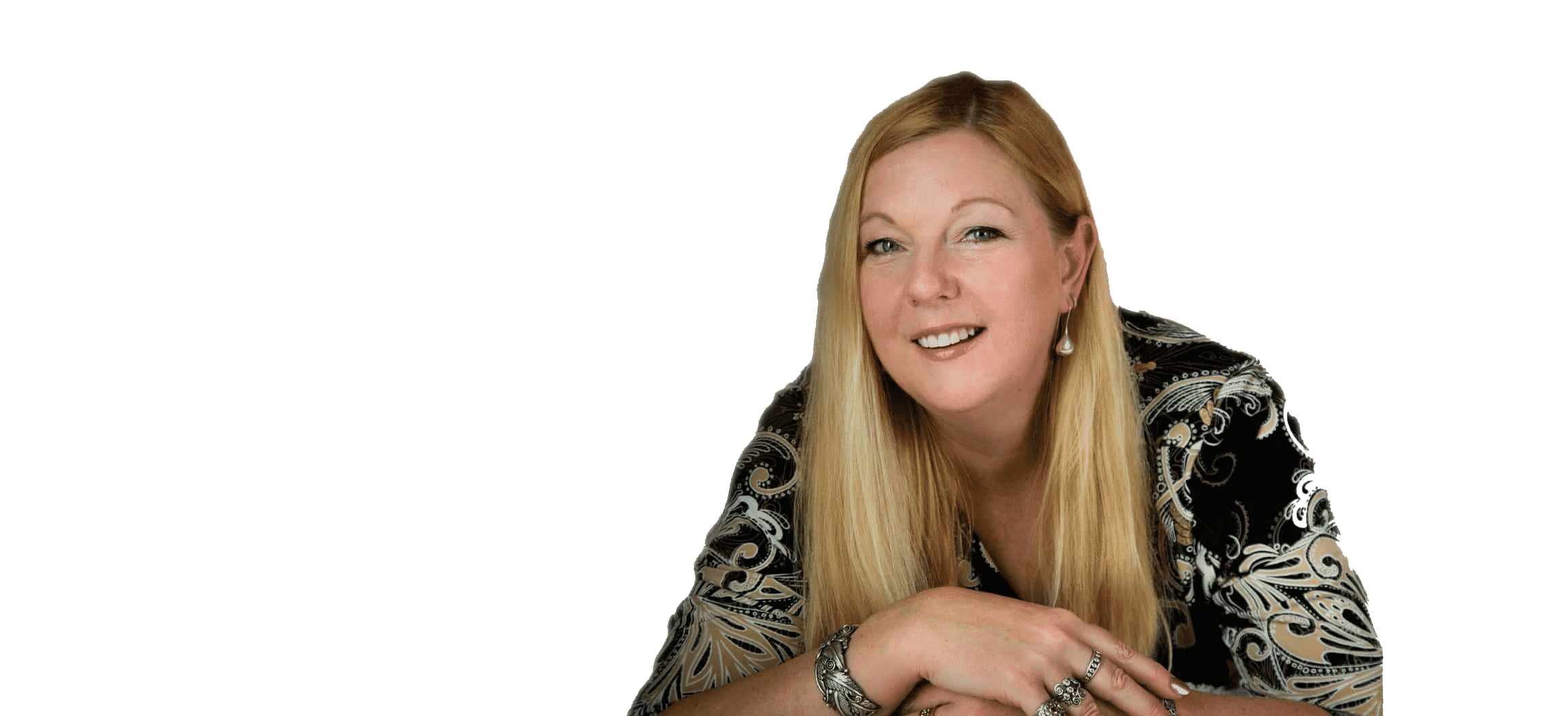 Education
& Inspiration
Helen Godden
Helen Godden
Extreme Free-Motion Quilter, Award winning Artist
Extreme Free-Motion Quilter, Award winning Artist
Head over to my Facebook page and follow me to stay up to date with all things quilting.
Now here is the question we should all be pondering -
Was Humpty Dumpty pushed?
Instant download all 9 Nursery Rhyme designs and complete the set in your favourite applique technique, painting or colour with inktense pencils. Click here to download.
helengodden.com/product/hey-diddle-doddle-9-designs/ ...
Jasper Fforde in the Big Over Easy investigates just that question. Love your design.
Explore some of my works on Craftsy
I'm a featured Craftsy partner! Craftsy provides kits, supplies, tutorials and endless inspiration for quilting, knitting, cakes, sewing, cooking, fine art and more.
Watch my tutorials on YouTube
Visit my YouTube channel for free quilting tutorials, and the best videos on tension.