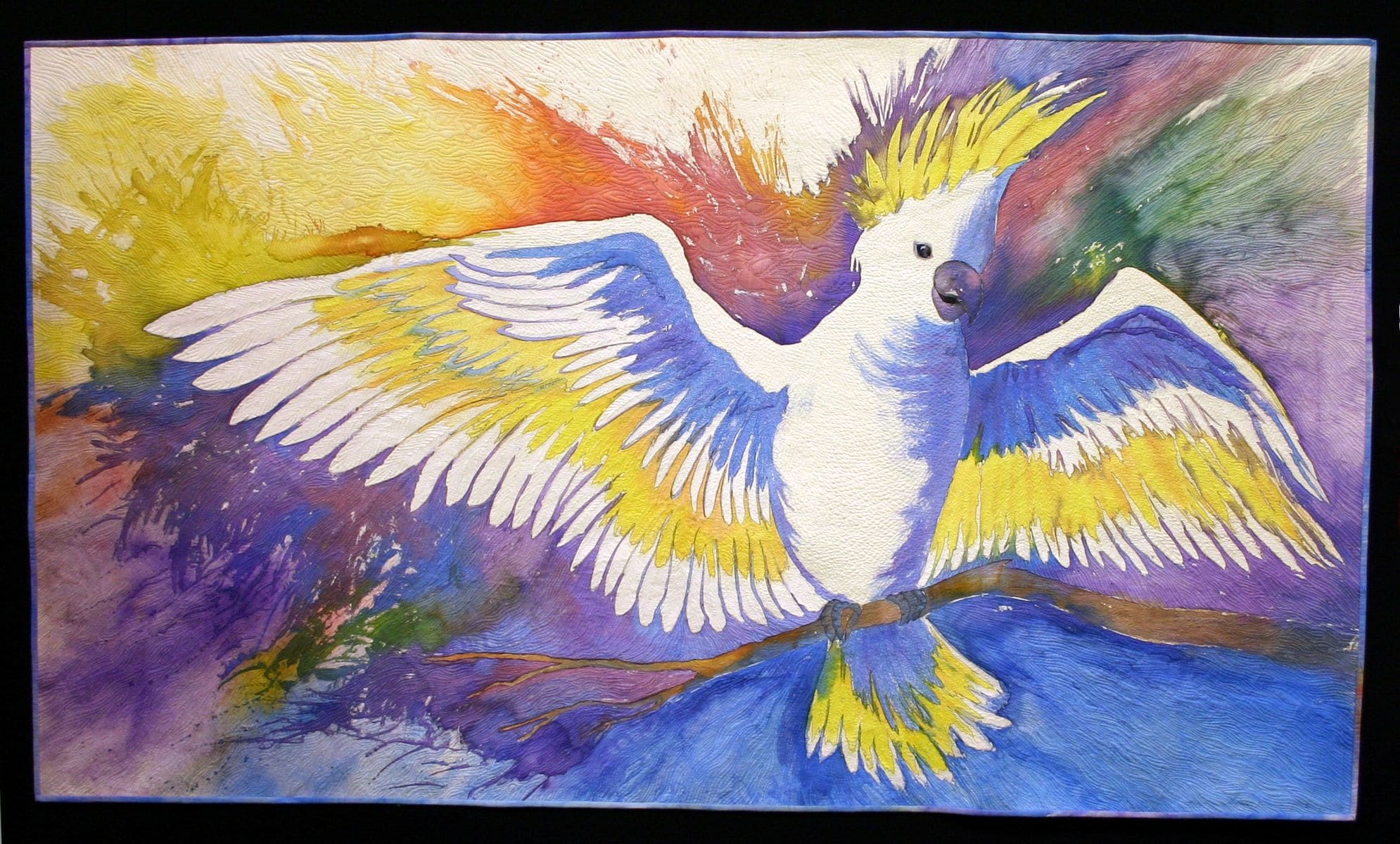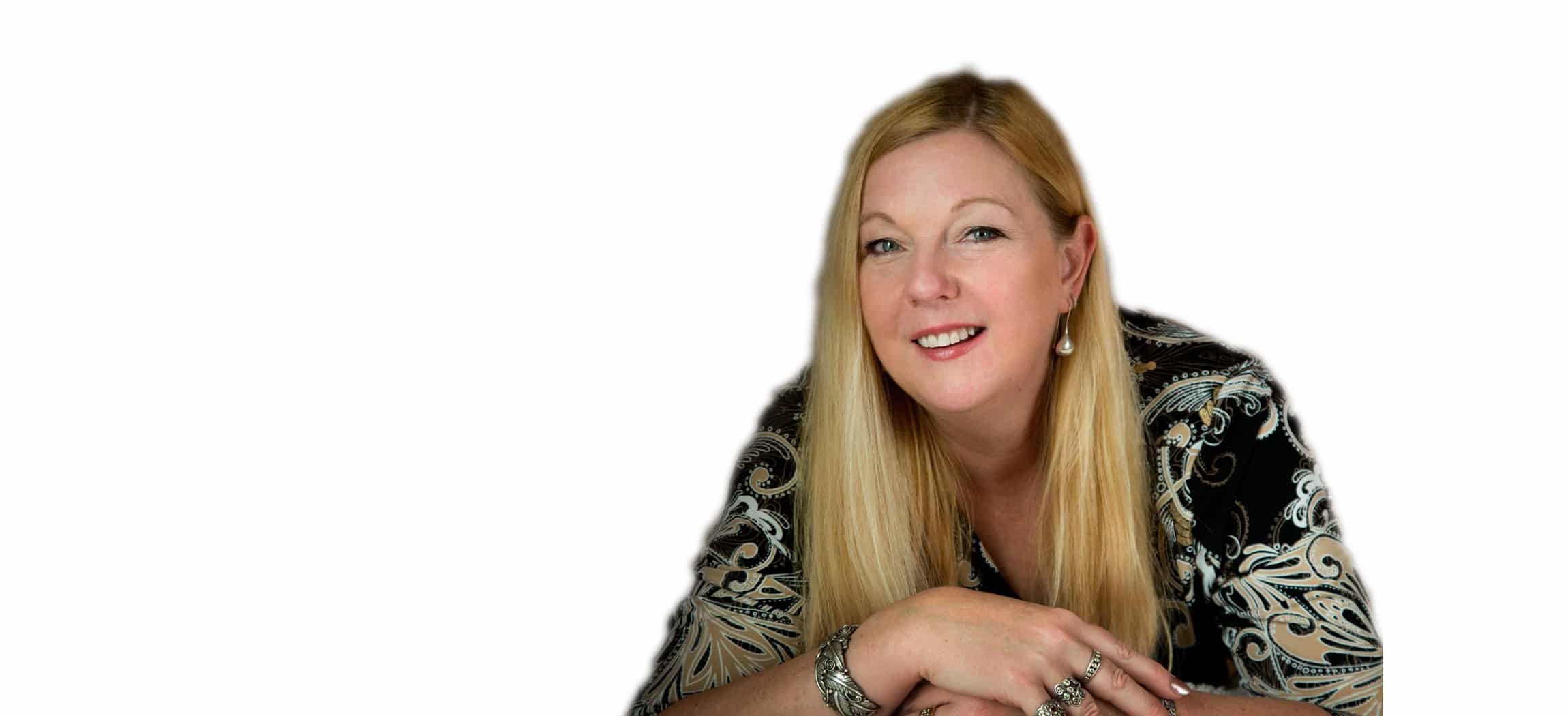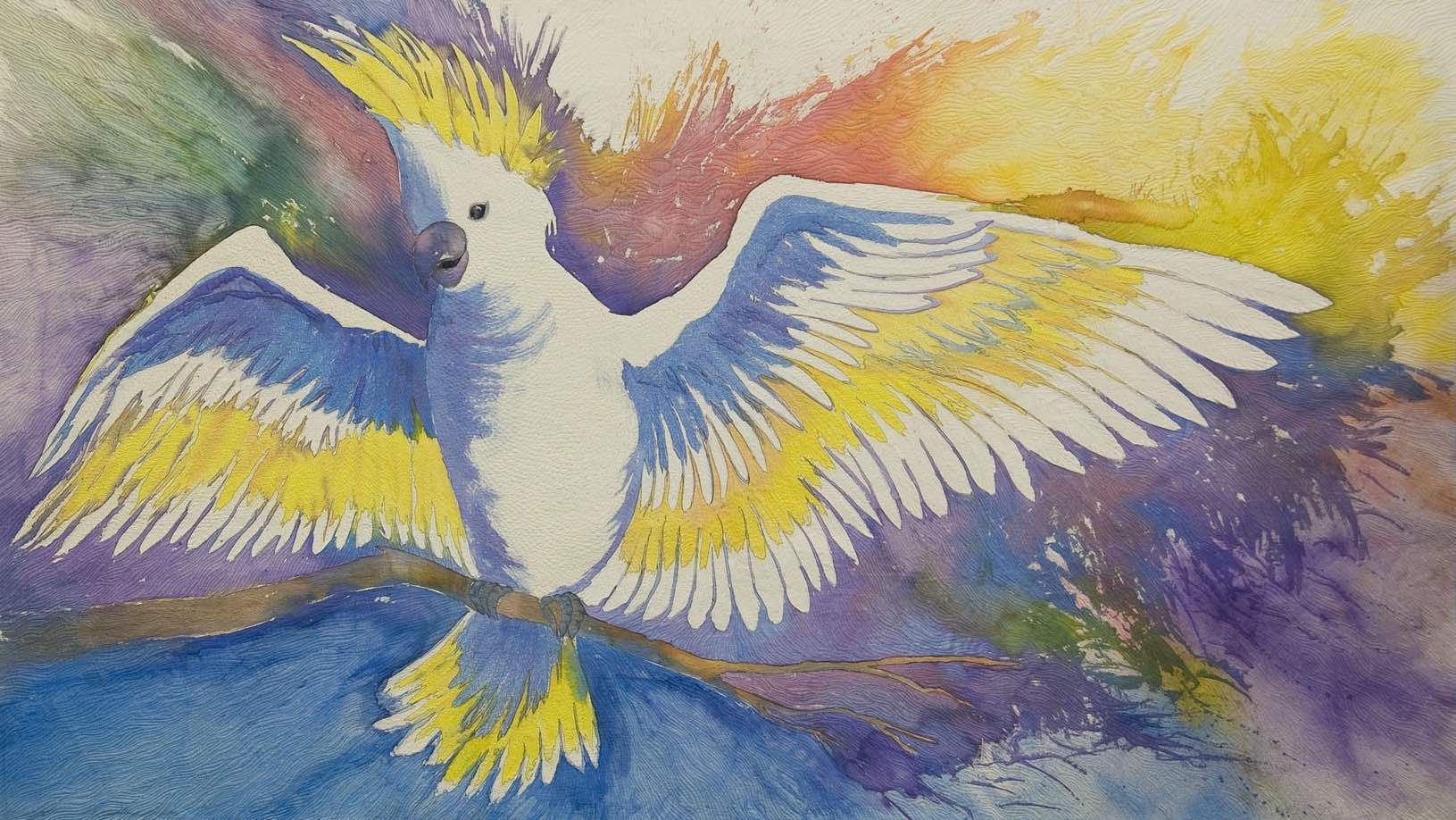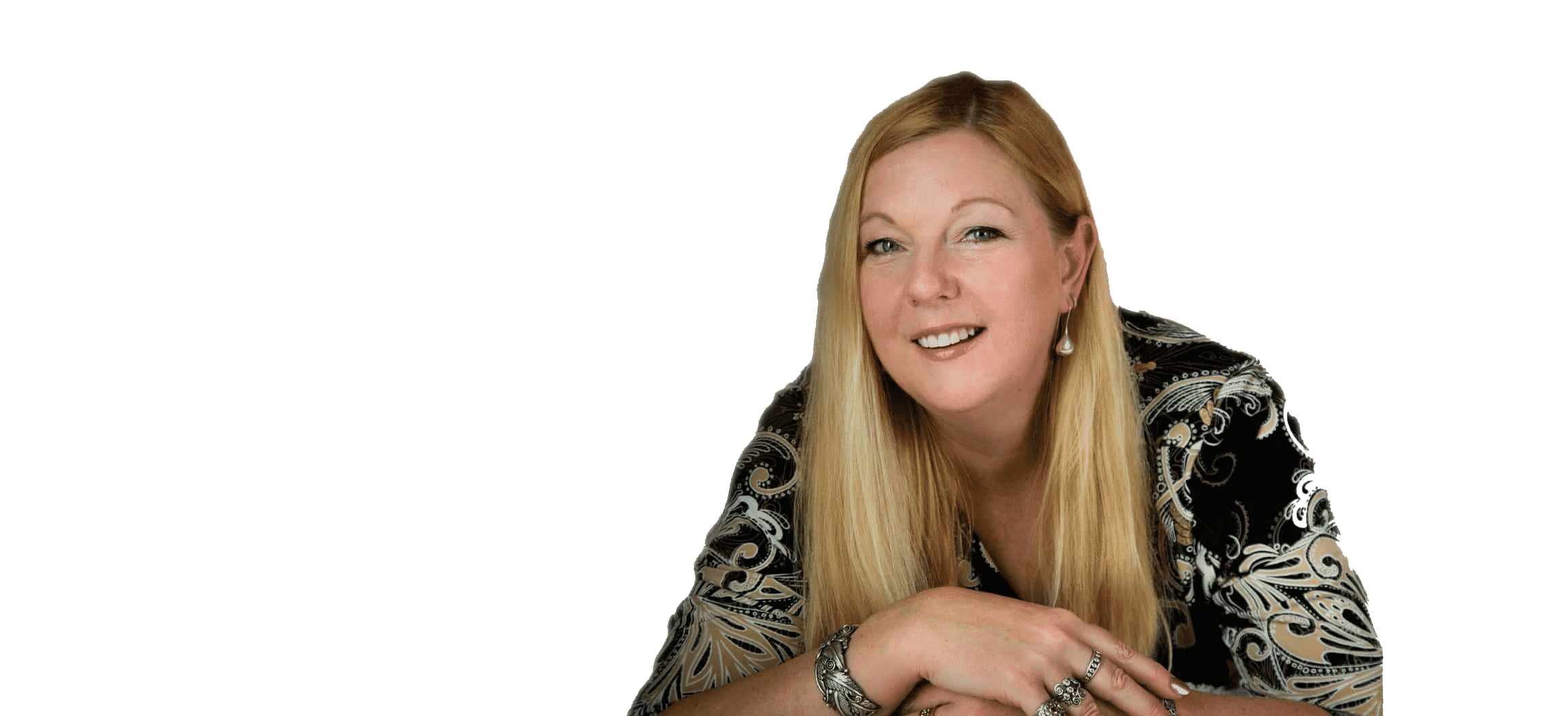 Education
& Inspiration
Helen Godden
Helen Godden
Extreme Free-Motion Quilter, Award winning Artist
Extreme Free-Motion Quilter, Award winning Artist
Head over to my Facebook page and follow me to stay up to date with all things quilting.
What's under my Sweet Sixteen needle today? 3 pieces finished for your naming suggestions. Hand painted with dye on cotton and free-motion quilted on my SweetSixteen. 14x21" ready to hang in their new homes. Please help me name them. Comment SOLD under the specific one and it's yours for $125AU plus postage. ...
Beautiful. You are so creative and talented 🙂
Puts me in mind of the Rocky horror show..... with a step to the left 🎼
Echoing makes them look like they are shaking in the breeze....
Little shop of horrors.... in the nicest possible way....feed me Seymour
Explore some of my works on Craftsy
I'm a featured Craftsy partner! Craftsy provides kits, supplies, tutorials and endless inspiration for quilting, knitting, cakes, sewing, cooking, fine art and more.
Watch my tutorials on YouTube
Visit my YouTube channel for free quilting tutorials, and the best videos on tension.